Accident along I-70 causes delays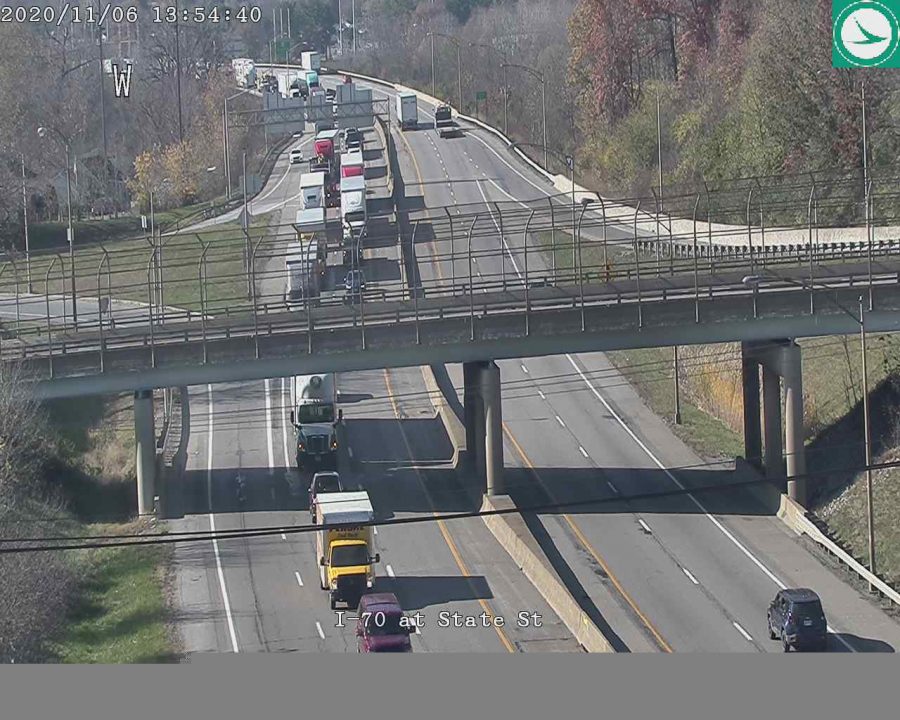 Eastbound traffic of Interstate 70 through the City of Zanesville is currently down to one lane as first responders handle a crash.
Around 1:45 p.m. multiple area police and fire agencies were dispatched to a portion of I-70 just past the State Street exit.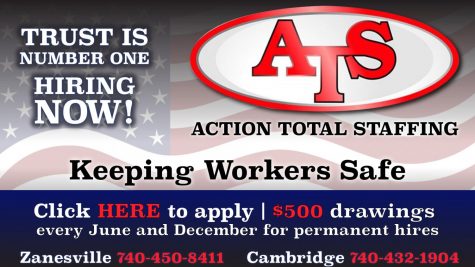 It is currently unknown how many vehicles are involved or the extent of any injuries.
Traffic is backed up for several miles.
Drivers are encouraged to seek alternative routes.