Sheriff asking for public's help in altercation
Muskingum County Sheriff Matt Lutz is asking for the public's help in identifying any individuals or information regarding an incident that occurred over the weekend.
According to Lutz, on Saturday, October 24 at around 6:30 p.m. two white males were seen engaging in a physical altercation on the roadway.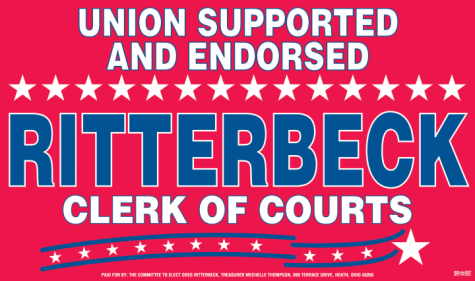 The incident occurred near the intersection of Maple Avenue and East Military Road between the Little Caesars Plaza and the Speedway Gas Station.
Anyone with information regarding the incident is asked to call Detective Steve Welker at (740) 452-3637 ext. 6003.
No more information was available at the time of publication.