Muskingum County under heat advisory Monday
Muskingum County joins several surrounding areas under a heat advisory throughout the day Monday with temperatures expected to reach highs above 90 degrees.
The National Weather Service issued the advisory at 3:20 a.m., and it is set to expire Monday night at 8 p.m.
Seniors and outdoor workers should especially take caution in such conditions.
The Muskingum County Center for Seniors is open all day until 10 p.m. for seniors to relax in a cool environment.
"The most important thing a senior needs to do is stay hydrated," said Ann Combs, Executive Director at the Muskingum County Center for Seniors.
Combs said water is crucial for seniors, along with staying indoors where it is cool and air conditioned.
Combs said seniors who are in need of fans or air conditioning units can call the senior center for assistance. The phone number is 740-454-9761.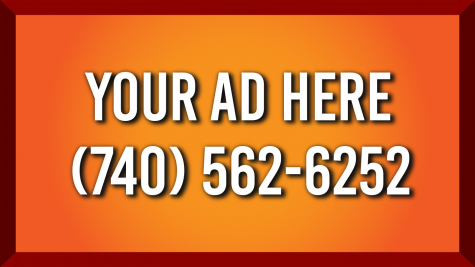 Combs said the senior center remains open until 10 p.m. on Mondays, Tuesdays and Fridays.
Under the heat advisory, workers, both outdoors and indoors, are advised to take extra caution as temperatures inside factories can easily reach dangerous levels.
The heat index could reach a high of 101 degrees, putting outdoor workers at a moderate risk for heat related illness, according to Occupational Safety and Health Administration guidelines.
OSHA recommends that employers keep water readily available for workers and let employees rest in shade when needed. More information about heat related worker safety can be found on the OSHA website.
According to the CDC, workers 65 and older should take extra caution in hot work environments as they are at an elevated risk for heat related illness.
For those spending the day at home and in need of an escape from the heat, several area pools offer day passes to non-members.
The Muskingum County Recreation Center is open from 5 a.m. until 9 p.m. during the week and sells day passes for non-members for $7.50. Members can bring guests for $5.

The Muskingum Family YMCA opens at noon and sells day passes to non-members for $5.

The Dresden Swim Center opens at 11 a.m. and offers day passes for $7.
The New Concord Area Pool opens at 12:30 p.m. with general admission at $6.