Name released in Sunday morning fatal
The Zanesville Police Department has released the name of a Zanesville woman who was killed Sunday morning following a single-vehicle collision that occurred near Zanesville High School.
According to Captain Scott Comstock of the Zanesville Police Department, 35-year-old Devin Blair Snack died at the scene of the crash due to her injuries.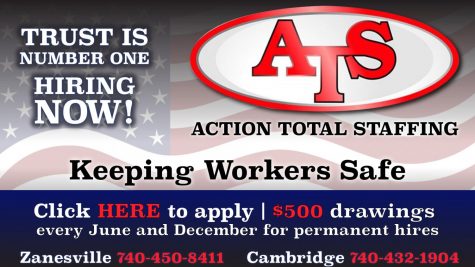 Comstock said that around 6 a.m. Monday morning Snack was traveling northbound along Blue Avenue when she went off the left side of the roadway and struck a sign.
Snack was then able to get her vehicle back onto the roadway before she ultimately struck a home in the 2100 block of Blue Avenue.
According to Comstock, Snack was partially ejected from her vehicle.
It is unknown if Snack was wearing a seatbelt at the time of the crash.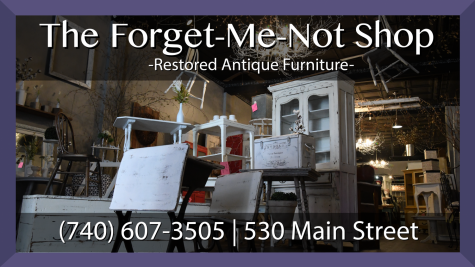 Comstock added that the crash is still under investigation and that the department is awaiting a toxicology report.
Officers believe speed was a factor in the crash.
Due to the nature of the single occupant crash, the Ohio State Highway Patrol is assisting with the reconstruction of the accident.
The Zanesville Police Department and the Ohio State Highway Patrol were assisted by the Zanesville Fire Department, the Muskingum County Coroner's Office and Genesis Community Ambulance.