Genesis rescinds visitation policy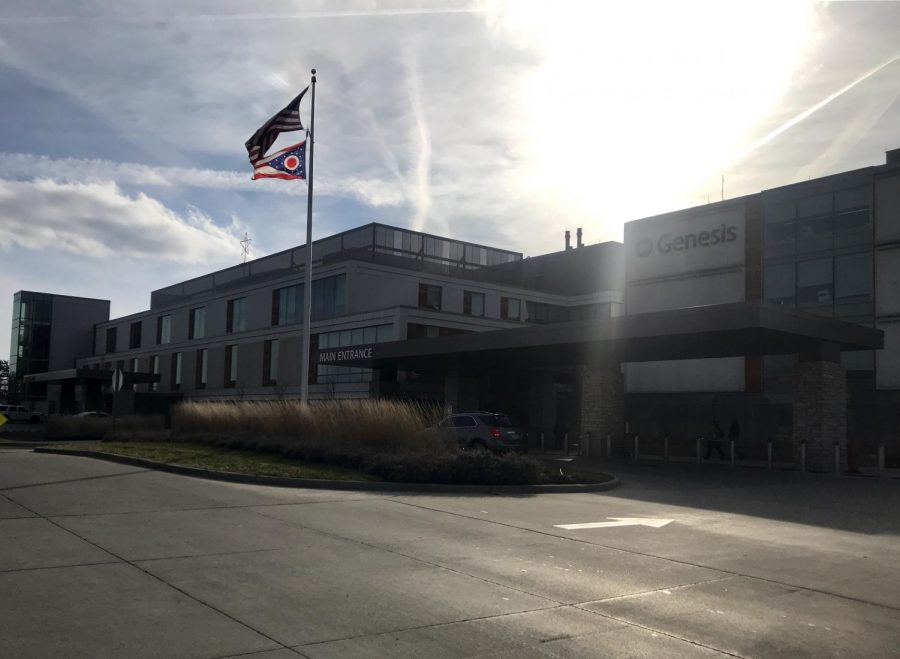 Genesis Healthcare System has announced that due to the increased prevalence of COVID-19 in the community, modifications are being made to its visitation policy.
Beginning Wednesday, October 7, the healthcare system will once again limit patients to one visitor between 9 a.m. and 7 p.m. daily.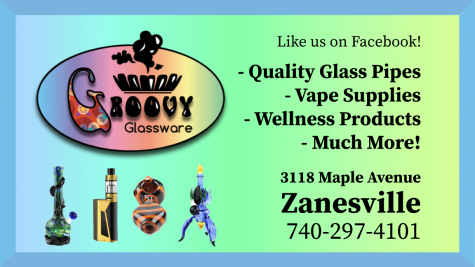 According to officials with Genesis, the rescinding of a previous order, which had allowed patients to have two daily visitors was retracted due to concerns of increased community spread.
Patients in the emergency department will continue to be limited to one visitor.
Exceptions may be made for patients who are disabled or are at their end-of-life
The Healthcare System has also reimposed that no visitors under the age of 18 will be allowed.

All visitors are reminded that they must wear a mask at all times during their visit and maintain social distancing of at least six feet.
Only in cases of end-of-life, or other special circumstances, will patients who are confirmed or suspected to have COVID-19 be allowed visitors.
All visitors will be required to undergo a screening process before entering the hospital.
Those with a fever, cough, shortness of breath, chills and shaking, muscle pain, headache, sore throat or loss of taste and smell will only be allowed to visit a patient in the hospital for circumstances relating to that patient's end-of-life.
Restrictions may also apply at physicians' offices or other Genesis facilities.