Chase to close downtown branch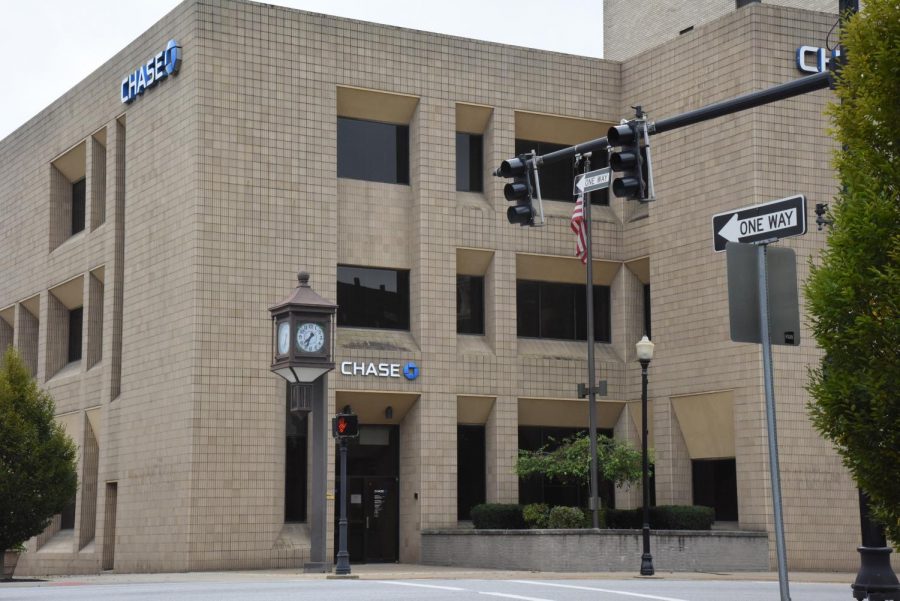 JPMorgan Chase has recently announced it will soon be closing its downtown Zanesville branch and consolidating it with the bank's Maple Avenue location.
According to Carlene Lule, a media relations specialist with Chase, the downtown location will be permanently closed on November 16.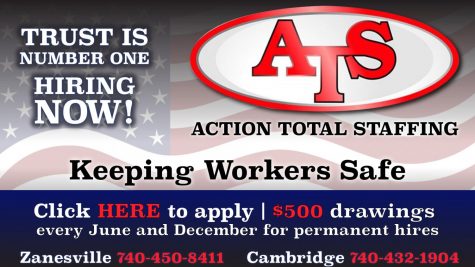 Lule explained that the bank is constantly monitoring the ways in which customers use its banking services and branch locations in an effort to better serve its account holders.
As in-person visits to banking locations have fallen nationally, due to COVID-19 restrictions and extended curbside services, Chase is leveraging its more than 50 million active digital users to offer more electronic services while still having the convenience of an in-person branch for those local customers who may need to meet with a banker.
It's currently unclear what will happen once Chase vacates the building.
Property ownership records by the Muskingum County Auditor's office show the structure, which is attached to Huntington Bank building, is owned by the Muskingum County Commissioners.
After November 16, customers will need to go to the bank's Maple Avenue location, located at 1200 Brandywine Boulevard, for any banking needs.