Raising Cane's opens Monday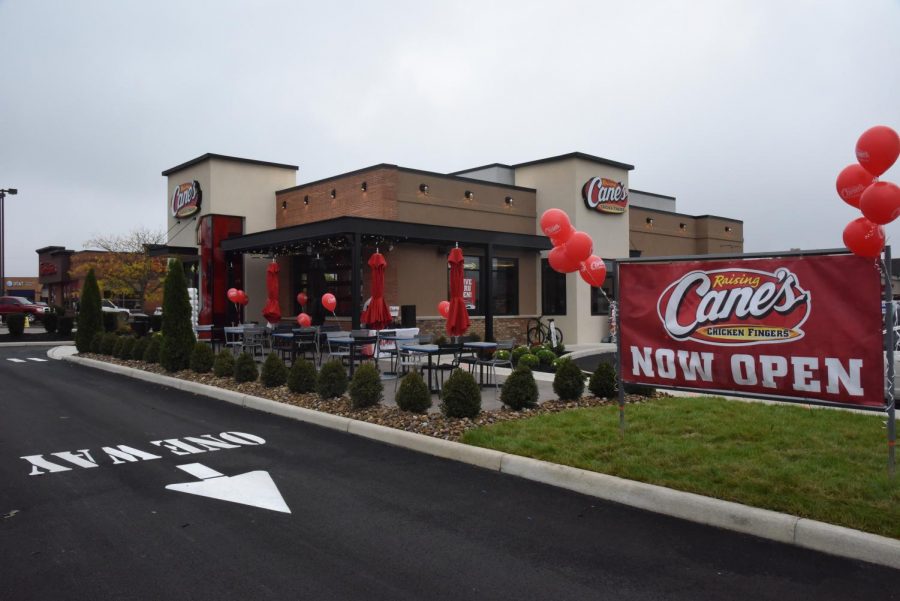 A popular chicken fast food establishment opened early Monday morning after hundreds of cars packed its parking lot, causing lines to spill out onto Maple Avenue.
Raising Cane's, which is known for its chicken fingers, had cars in line as early as 6 a.m. Monday morning, with customers looking to be one of the first 100 patrons to receive a free combo meal and shirt.

First reported by Y-City News back in April, it was revealed that the Mid-East Ohio Building Department had approved plans to construct the restaurant along Maple Avenue in the parking lot between the Kroger Fuel Center and Tim Hortons at the Country Fair Shopping Center.
As part of its grand opening, which according to the company was limited due to COVID-19 restrictions, customers have two opportunities to win free Cane's for a year.
The first option is for customers to decorate their vehicle, with items such as balloons and the company's logo, and to come through the restaurant's drive-thru, snapping a picture while in line and sharing it on social media.
The second option is to take the "best Cane's photo" of a meal during the opening week and also share it on social media.
One winner for each category will be selected.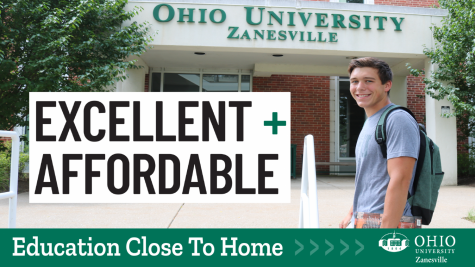 According to Eric Ongaro, President of Raising Cane's Ohio, the company is excited to expand into Zanesville.
"We have hired an incredible crew to join us in serving everyone in the area and we can't wait to get even more involved in the community," said Ongaro.
According to representatives with the company, Raising Cane's is renowned for its commitment to active involvement in its local communities.
Wendy Campfield, General Manager, said that as part of the store's opening, the company is making a donation to the Salvation Army.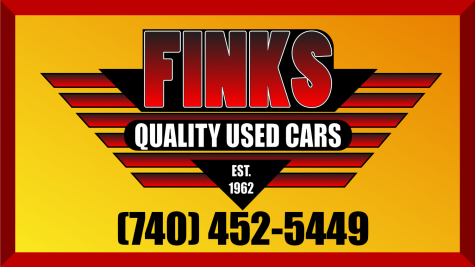 Before the expansion, the company's nearest location was along Hebron Road in Heath.
The Zanesville location will be the 41st Raising Cane's to be built in the state of Ohio.
The store will be open Sundays through Thursdays from 10 a.m. until 11 p.m., and Fridays and Saturdays from 10 a.m. until midnight.
Due to COVID-19 restrictions, the company's dining room is currently closed to the public.
Cane's is located at 3275 Maple Avenue in the Country Fair Shopping Center.