Name released in fatal crash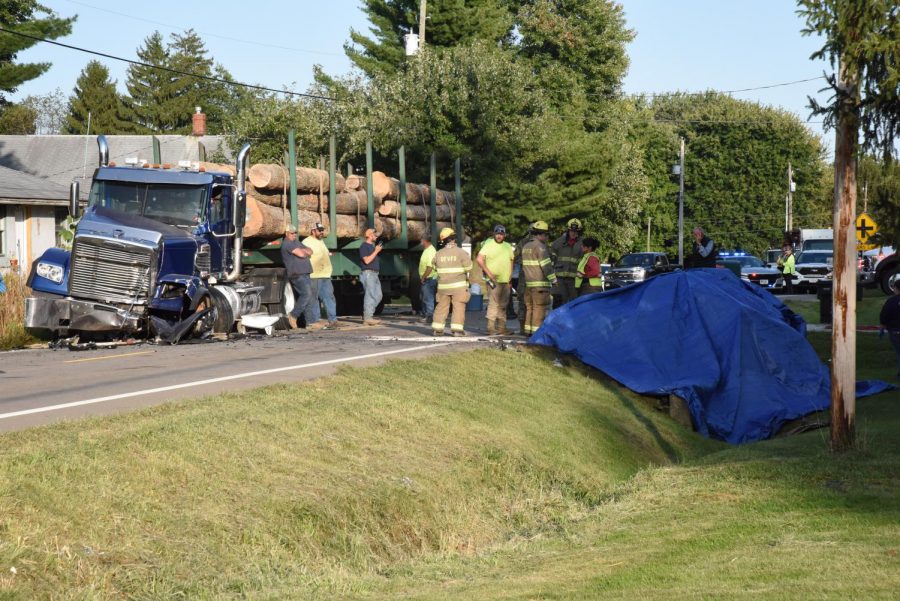 The name of a local man has been released following a fatal crash that occurred Monday evening along State Route 146 near Millers Lane in Wayne Township.
An official with Ohio State Highway Patrol says that Bernard Geyer, 84 years-old, of Zanesville was pronounced dead on scene by the Muskingum County Coroner.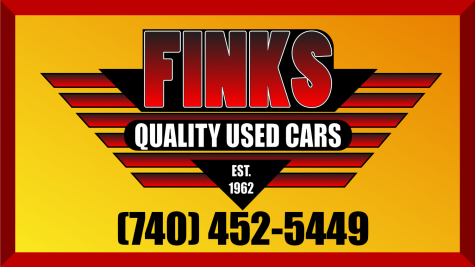 Geyer was driving his 2013 Subaru Legacy eastbound along SR-146 Monday evening when he ran at least one driver off the roadway and struck multiple mailboxes before he would go left-of-center striking a logging truck head-on.
The driver of the semi, Timothy Hickman, 59 years-old, of Big Springs, West Virginia noticed Geyer's vehicle crossing the center line and tried to pull his logging truck as far off the roadway as possible.
Geyer's vehicle however continued to move towards the semi, striking the logging truck in the Freightliner's front driver's side corner.
The crash critically damaged the Subaru and its driver died at the scene.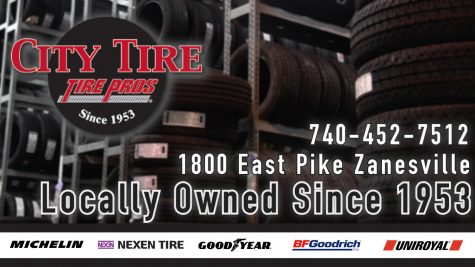 According to troopers, the crash remains under investigation.
Both lanes of SR-146 near Millers Lane were closed for multiple hours as crews worked to investigate and clear the scene.
The Ohio State Highway Patrol was assisted by Wayne Township Fire & EMS personnel and the Muskingum County Emergency Management Agency.