Fatal crash Monday afternoon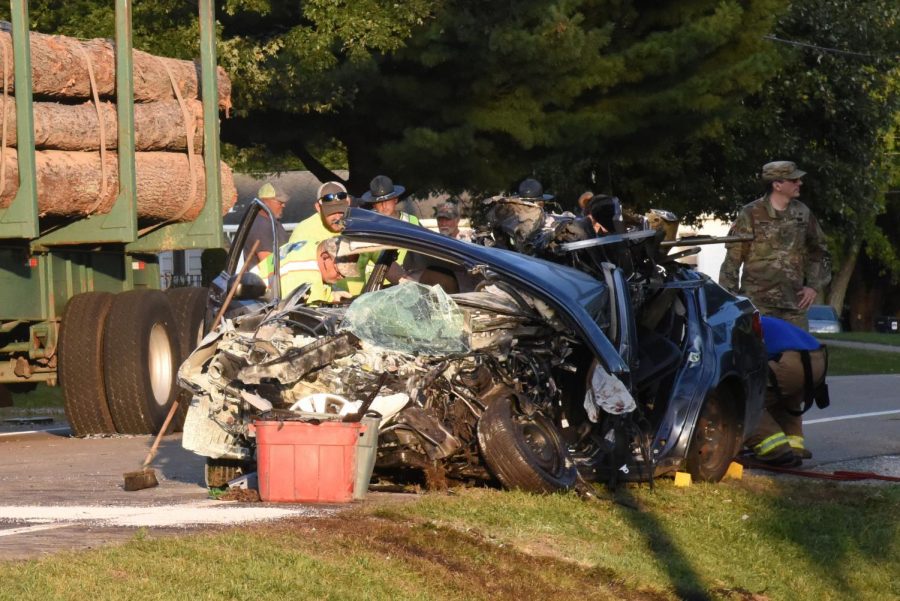 A local area man is dead following a collision Monday afternoon.
The crash has kept State Route 146 near Millers Lane in Wayne Township closed for multiple hours.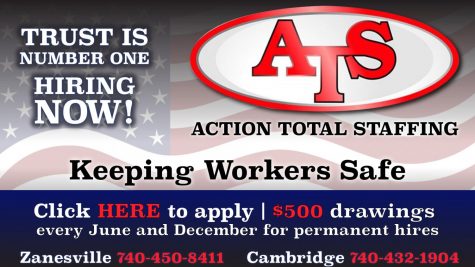 According to Sergeant Kyle Shirer with the Ohio State Highway Patrol, the crash occurred around 4:30 p.m.
The driver, who has yet to be identified, was traveling eastbound along SR-146 when a witness says the driver ran her off the roadway.
Shirer added that before the crash, the driver had also hit multiple mailboxes.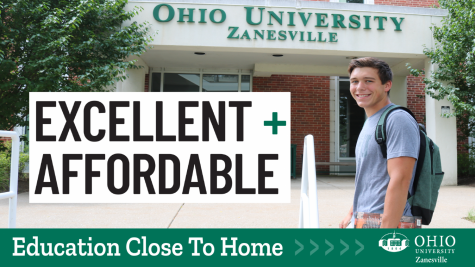 As the now-deceased driver continued to make his way eastward, he continued to go left-of-center multiple times.
A semi-truck driver noticed the vehicle moving towards him and attempted to get as far off the roadway as possible.
The vehicle ultimately collided with the semi-truck fatally killing its driver and sole occupant.
Both lanes of SR-146 near Millers Lane are expected to be closed for multiple hours as crews work to clear the scene.
The crash remains under investigation.