West Muskingum planning gym floor makeover
The West Muskingum gymnasiums will undergo an overhaul, thanks to the West Muskingum athletic boosters.
On Tuesday night, the school board announced a donation had been made to refurbish the gymnasium floors in the West Muskingum school district, raised in full by boosters. The group has been working to raise the funds for the new playing surface as one of their primary focuses.
The total amount came in at $32,700, which will be used strictly for the renovations to the gym floors.
While fixing the floor was not in the extremely poor shape, superintendent Chad Shawger said the
"It wasn't in dire need," he said. "The high school is 12 years old and it was just time. That's about the right time to completely strip it down and redo it. So it was time and they stepped up as they often do here at West Muskingum."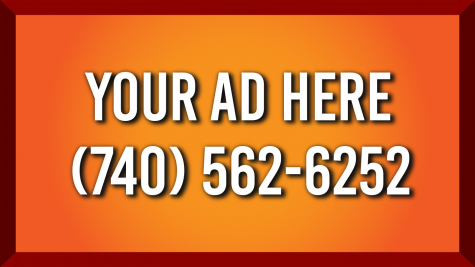 Sean Brady, president of the West Muskingum athletic boosters, said the group wanted to ensure the project could be funded as quickly as possible, considering the frequent use of the facility.
"If we weren't able to come up with this funds right now during the summer, it would have to be set back for another year, with the use of the gymnasium throughout the school year," he said.
Brady noted the bingo nights, held every Sunday for the past 27 years, as a key contributor to the funds donated to the school district, although other events held by the group bring in other money as well. He estimated the total time to raise the funds took 50-60 days.
Shawger expressed his joy in the efforts of the boosters in bringing the new floor into fruition and thanked all involved.
"We certainly thank the West Muskingum boosters," he said. "A lot of the things we do here at West Muskingum wouldn't be possible without all their help and their leadership. We're certainly thankful for everything they do."