Squiggly's Car Wash for sale in Zanesville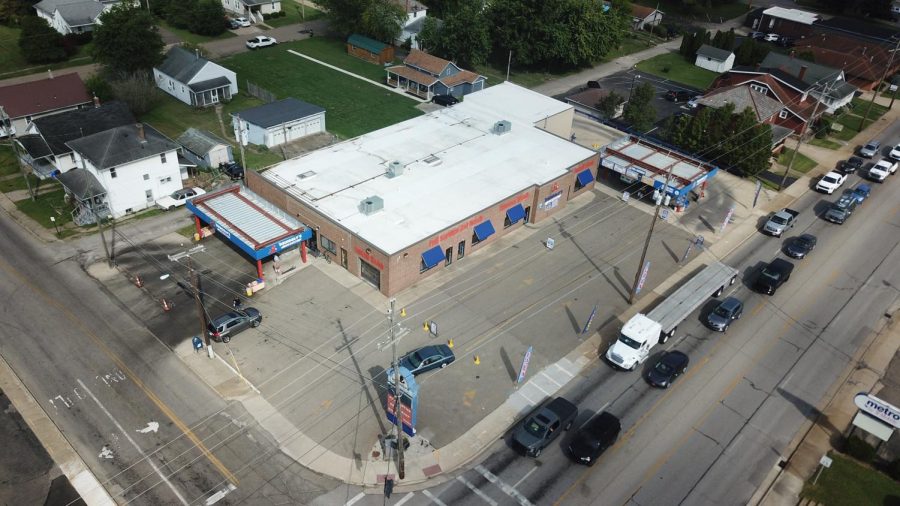 A local car wash along Maple Avenue is for sale according to multiple real estate listings posted online.
Squiggly's Car Wash, which is located at the intersection of Maple Avenue and west Taylor Street, was first listed online late last month.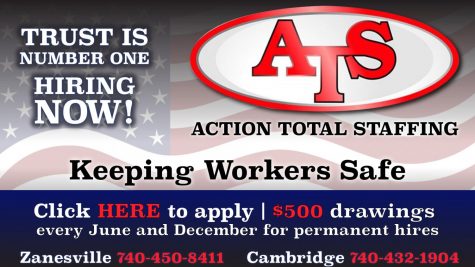 According to the posting, Squiggly's offers a "full-service car wash and detail shop," in a roughly 9,000 square foot building, which includes a multi-bay detailing shop area.
The business is currently listed for $2.3 million and includes real estate, furnishings, fixtures and equipment.
The post also states that the building has a new roof and HVAC system as well as an ungraded Macneil automatic equipment.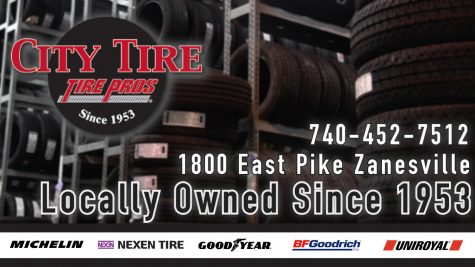 According to documents posted alongside the listing, the business did approximately 55,000 car washes last year.
The Muskingum County Auditor's Office records show the property was last sold for $423,200 in January of 2011.
It is unclear what all that sale price included.
A request for comment was not returned.