New Concord Village Council asking for help with Celebrate New Concord
The New Concord Village Council is asking community members to help with the Celebrate New Concord summer concert series.
On Monday evening, council members met for their monthly briefing to discuss important happenings in New Concord. One issue brought for during the proceedings was the need for assistance at the Celebrate New Concord events, which kicks off Tuesday evening.
"We've been looking forward to make sure everything is ready to go, but we do need volunteers," said Village Administrator Charlotte Colley. "To help with set-up and tear down for the Celebrate New Concord series. So if anybody is interested in potentially assisting the committee with this responsibility. Both set-up and tear down is fairly easy to do, but we're looking from some community service hours from any groups or individuals that might be interested in doing that."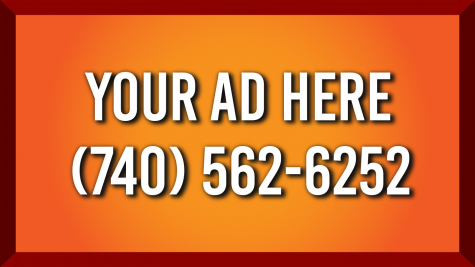 The first event of the series takes place Tuesday at 7 p.m., with the Akron Pan Collective taking the stage. While Colley said the construction and deconstruction of the set is fairly simple, there's still enough work to be done that the council felt it was best to ask the community for help.
Interested parties can contact Colley or other members of the council. Although the series starts tomorrow, there will be plenty of opportunities later in the season to assist in set-up or tear down, as the series will run into late August.
Contacts for Village Council members can be found at http://www.newconcord-oh.gov/village-leadership/village-council/.