Olde Falls Drive-thru permanently closes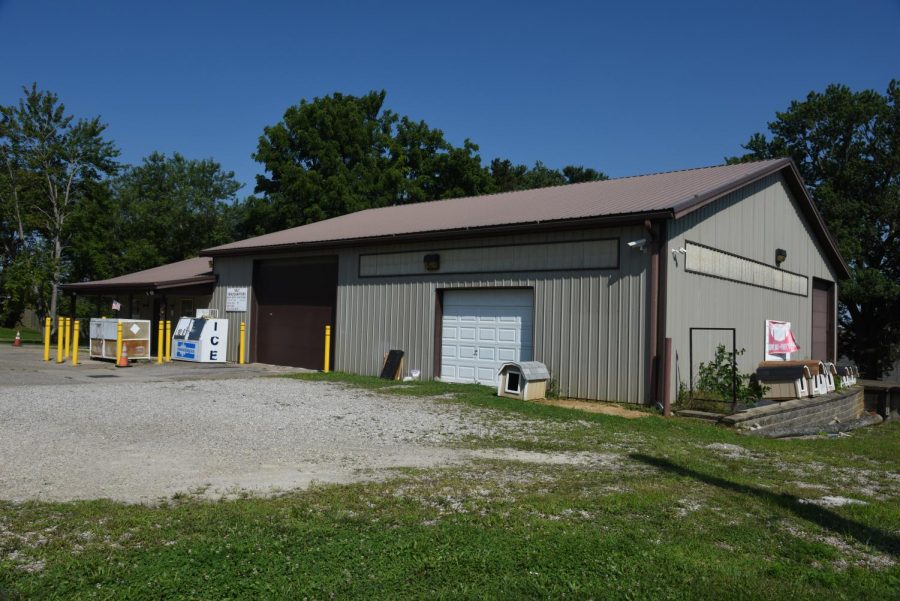 A local drive-through that has served the community for multiple decades has closed its garage doors to the public for the very last time.
Olde Falls Drive-thru, located at the intersection of State Route 60 and Olde Falls Road, remained closed all week as individuals were seen moving merchandise and other items out of the store.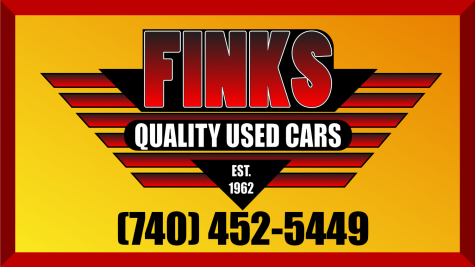 According to the Muskingum County Auditor's site, the property was purchased by Olde Falls Investments LLC in April 2012 from Charles Hand for $240,000 dollars.
An individual who answered the company's phone Friday afternoon said that someone had bought the business and there would not be a store at that location any longer.
The business and property were listed for $279,000 dollars.