Philo, Duncan Falls bridge nears completion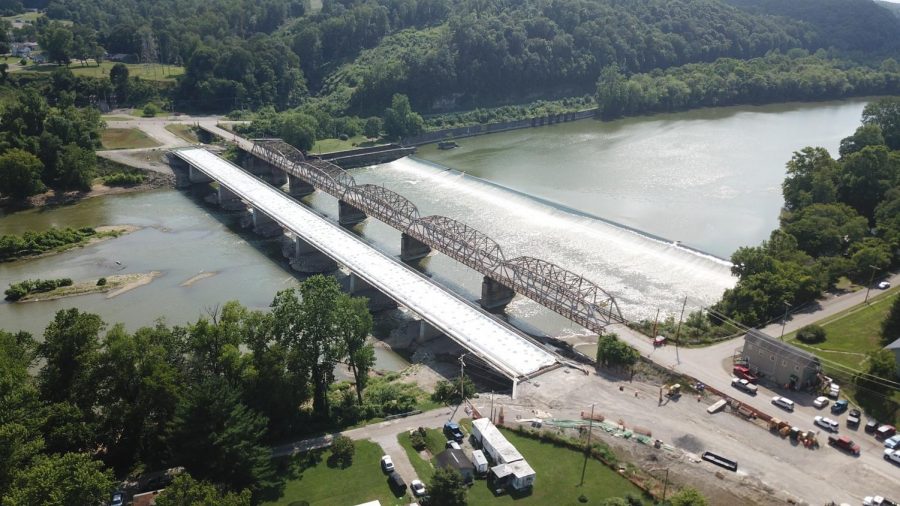 An $11 million dollar construction project designed to replace the existing bridge connecting the communities of Philo and Duncan Falls is nearing completion.
According to Morgan Overbey, Public Information Officer for the Ohio Department of Transportation District 5, the bridge is scheduled to open to the public by mid-October.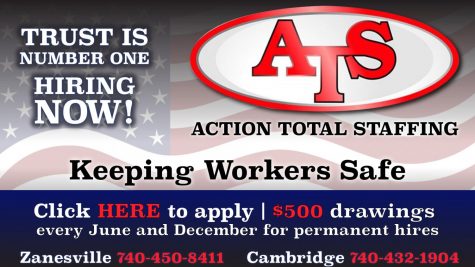 Last weekend crews from Complete General Construction spent over 16 hours pouring more than 1,250 cubic yards of concrete on the new bridge's deck.
Before the bridge can be opened to traffic, however, the approach slabs will need to be poured, the utilities and lighting will need to be installed, the parapets and railing will need to be constructed as well as new roadways at both ends of the bridge, Overbey explained.
Bridge Street will also need to be realigned at the intersection of State Route 60 and new traffic signals will need to be installed at the intersection.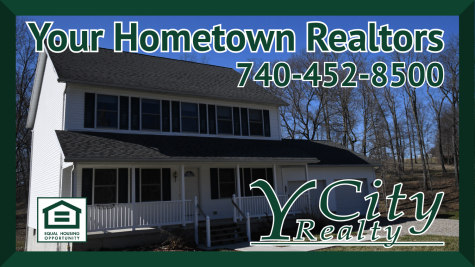 Muskingum County Engineer Mark Eicher said the current bridge had to be limited to one lane last year following findings from a fraction critical inspection, as the steel on the bridge has deteriorated.
Eicher explained the new bridge is made possible by grants that his and the previous administration obtained, which covers a large portion of the bridge's cost.
"We're definitely looking forward to opening the new bridge," Eicher said while explaining the benefits it will have for the community.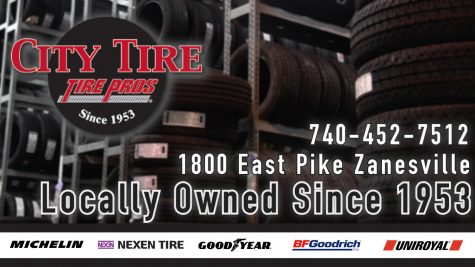 The current bridge was built in the early 1950s and underwent restoration in the late 70s.
Once the new bridge is opened to traffic, the County Engineer's office will begin the process of planning to decommission the current structure.
As previously reported by Y-City News, the bridge will be named after late Lieutenant Michael Lutz, following a unanimous vote by the Muskingum County Commissioners in 2018.