Name released in fatal overnight crash
The name of a local area man has been released following a fatal crash that occurred overnight along State Route 60 in Blue Rock Township.
Justin Harris, 25, of Blue Rock, was traveling southbound near milepost 6 when his vehicle went off the left side of the roadway.
The 2005 Dodge Ram 1500 hit an embankment, overturned and struck two trees.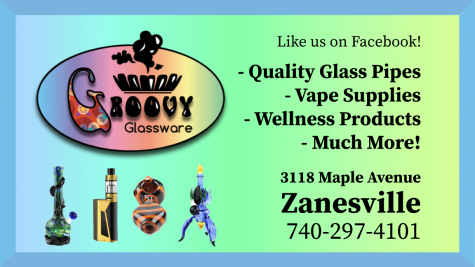 The crash occurred around 1 a.m. Friday morning.
According to troopers with the Ohio State Highway Patrol, Harris's seatbelt was not on and alcohol is suspected to be a factor in the crash.
There were no other passengers in the vehicle and the crash remains under investigation.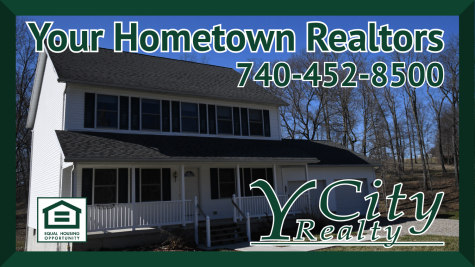 A portion of the roadway was closed to traffic for multiple hours as crews worked to clear the scene.
Troopers ask that motorists remember to wear their seat belts and utilize designated drivers.
The Ohio State Highway Patrol was assisted by the Muskingum County Sheriff's Department, Wayne Township Fire Department and the Ohio Department of Transporation.