OAC postpones fall sports season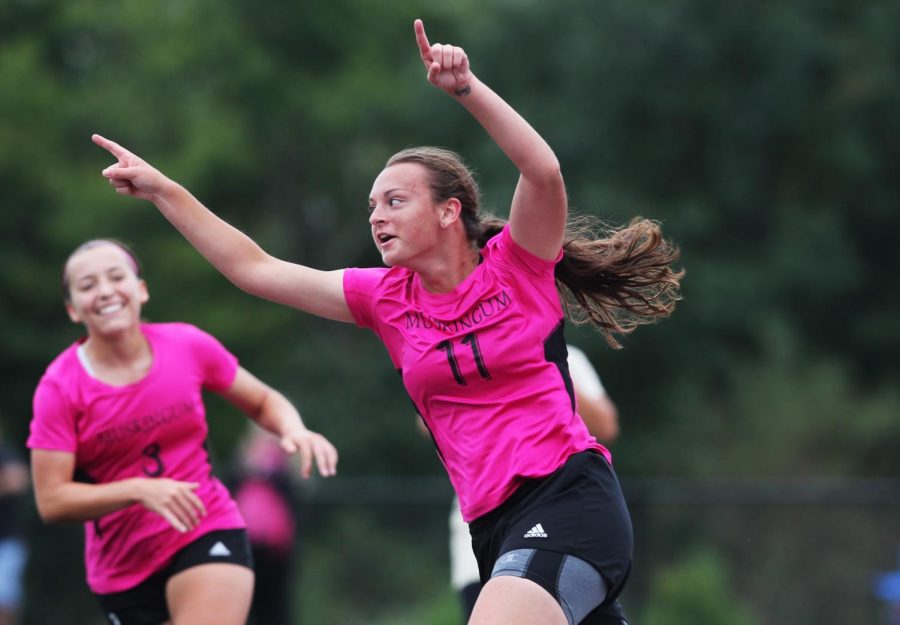 Intercollegiate athletic competitions for many colleges across Ohio, including Muskingum University, will be postponed through December 31 of this year following a decision by the Ohio Athletic Conference (OAC).
On Friday, July 24 the President's Council of the OAC announced that due to ongoing concerns of COVID-19 the decision had been made to postpone both fall and winter sports competitions until at least January of 2021.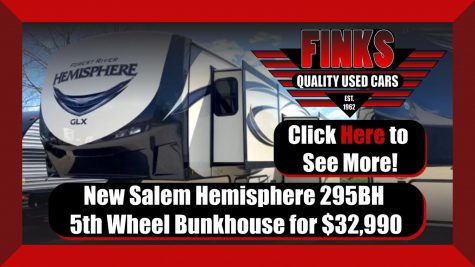 The conference is working with colleges to develop a "robust engagement" for student-athletes during the fall semester that includes conditioning and preparation for competition according to CDC guidelines and NCAA criteria in conjunction with local health guidelines according to the organization.
Muskingum University Vice President and Athletic Director Steve Brockelbank echoed those plans saying that all the university's athletic teams will be training and preparing for competition during the fall semester.
"We plan to come out of this in great shape, focused, and hungry for competition in January and beyond," said Brockelbank.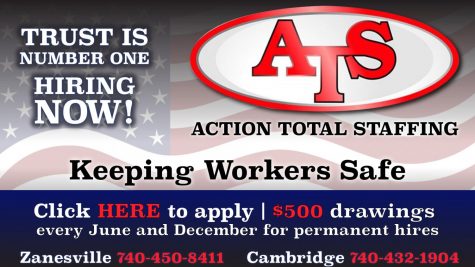 Muskingum University had previously announced a revised academic schedule that has classes beginning on August 18 and ending on November 24, with shortened breaks throughout the semester.
According to the return to campus plan, all employees and students will be expected to wear face coverings in all campus buildings, except in their individual workspaces or residence hall rooms.
Governor Mike DeWine said during his daily press conference on Thursday, July 16 that the next four weeks will determine if colleges are able to have students return in the fall or be forced to move to an online program through the end of the year.
"If we continue to see more of these counties, it's not going to take an order. You're going to see these colleges dealing with their customers and clients and people aren't going to want to come back," DeWine added.