Divers pull man from Muskingum River 45 minutes after going under
A 25-year-old man was pulled from the Muskingum River Monday evening after going under and not resurfacing while swimming with his girlfriend.
According to Zanesville Police Lieutenant Derek Shilling, a call came into dispatch from Terry's Tavern at 5:39 p.m. to report a possible drowning nearby.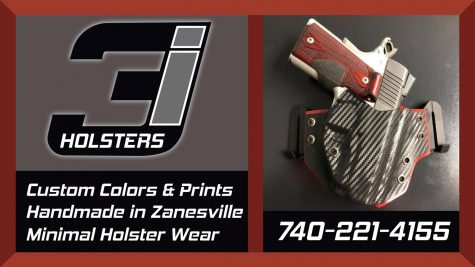 "The male started to thrash around in the water. He went under," said Shilling. "The female tried to get him out of the water but was unsuccessful."
Rescuers from the Zanesville, Falls Township and Newton Township fire departments were able to locate the man and pull him from the water about 45 minutes after going under, Shilling said.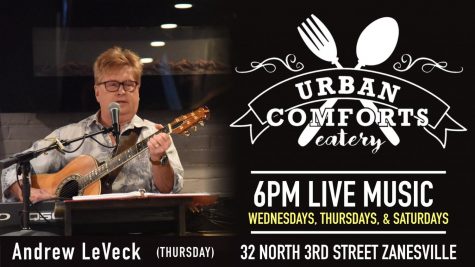 "I don't know the condition of him at this time," said Shilling.
No other injuries were reported.
ValueCare Ambulance transported the man to Genesis Hospital.