Leneghan prompts recount in Muskingum County in race against Balderson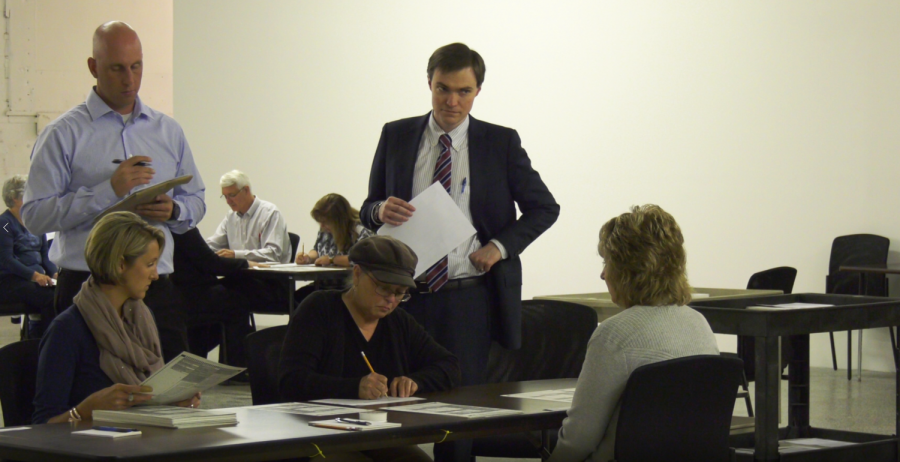 A vote recount is underway Wednesday morning in Muskingum County for the congressional race for Ohio's 12th District.
Melanie Leneghan has called for the recount at her own expense against Ohio State Senator Troy Balderson in his home county after losing a tight race, 19,814 votes to 19,161.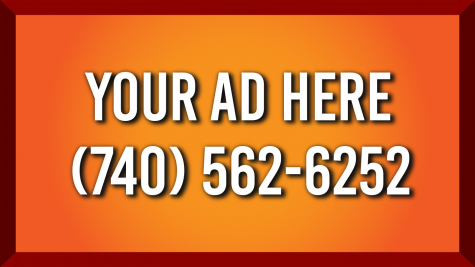 "The closeness of the election warrants a closer look," said Leneghan.
Muskingum County declared ballots official on May 22, with Balderson winning the county with more than 3,500 votes to Leneghan's 545.
Calls to Balderson's campaign were not immediately returned.