Bike trail access restricted for resurfacing
Zanesville's bike trail will be closed during the daytime all week long for repairs. 
The trail is being resurfaced along the one-mile stretch between Zane's Landing Park and Riverside Park.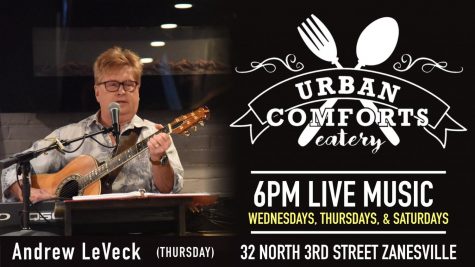 It will be closed from 7 a.m. until 3:30 p.m. starting Monday, July 20 through Friday, July 24.