Muskingum County Fair canceled
Monday afternoon it was announced on the Muskingum County Fair's Facebook page that this year's fair would not occur.
According to the post, the Muskingum County Agricultural Society Board of Directors made an "extremely difficult decision" to cancel the fair in its entirety.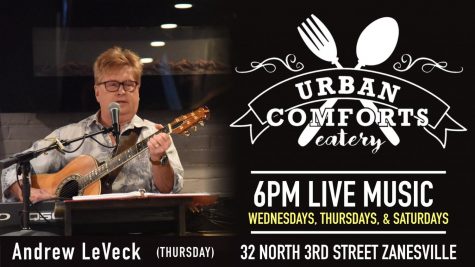 As previously reported, the Zanesville-Muskingum County Health Department said they were opposed to a full regularly planned fair, suggesting a modified version that would appeal to current health and safety guidelines.
On Wednesday, July 8 the ZMCHD released the following message along with its daily COVID-19 update:
"The Unified Command is opposed to a full Muskingum County Fair in 2020. We ask that the Muskingum County Fair Board continue to work with the ZMCHD to develop a plan for a modified Junior Fair only in 2020. The plan should put into place restrictions, layout and activities that limit the number of persons on the fairgrounds, the number gathering for events, and that meet all guidance as outlined by the Responsible Restart Ohio orders."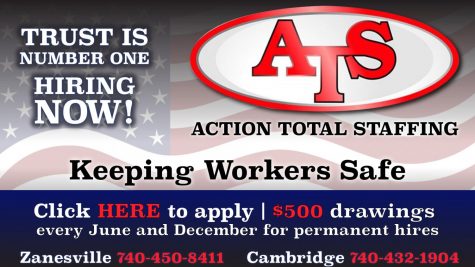 In response, the Fair Board said that taking into account the "unattainable restrictions in place by the Muskingum County Joint Unified Command and additional guidelines from the Zanesville-Muskingum County Health Department, we have decided to cancel the 2020 Muskingum County Fair."
The post went on to say they value and appreciate the hard work of the Junior Fair youth but that they had to keep the health and safety of the community as their top priority.
Next year's Fair is currently scheduled to take place on August 15 through the 21.