SEAT to resume fare collection in August
South East Area Transit (SEAT) announced Friday its plans to begin collecting fares once more. 
In late March, SEAT canceled all fares for fixed routes and demand response services to assist individuals impacted by the economic shutdown associated with COVID-19.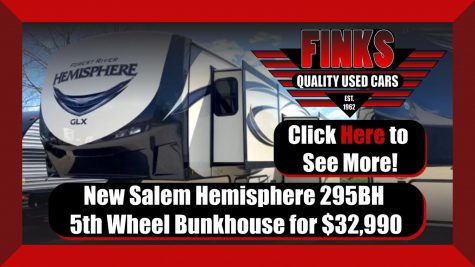 Beginning Aug. 3, customers will again be expected to purchase their transit tickets. 
Until further notice, travel will continue to be limited to essential transportation. 
Face masks are still required.