Man who killed pedestrian along Maple Avenue while on drugs pleads guilty
A man who killed a Zanesville woman in February when he drove off the side of the road while intoxicated pleaded guilty to charges from several cases in common pleas court Wednesday morning.
On February 16, 34-year-old Cody Basehart of Nashport was driving south on Maple Avenue when he went off the side of the road in his pickup truck and struck the pedestrian and a utility pole before coming to a stop in the picnic area of Whit's Frozen Custard.
His victim, 49-year-old Marjorie Chidester, was taken to the emergency room at Genesis where she later died.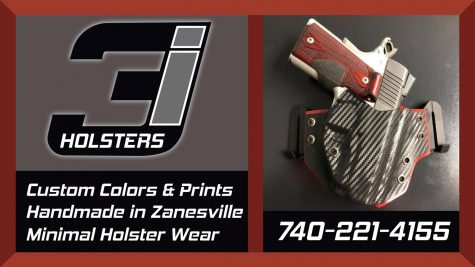 According to Muskingum County Assistant Prosecutor John Litle, Basehart was more concerned with the drugs inside the truck than with the "innocent woman" he had just struck.
Litle said a witness who approached Basehart received no response after asking if he was ok. The same witness then watched Basehart gather baggies from the truck and dispose of them in the trash can outside.
Police later recovered the items from the trash which turned out to be methamphetamine.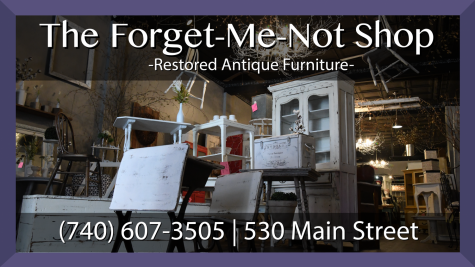 At the hospital, a number of drugs were found in Basehart's system, including THC metabolite, methamphetamine, amphetamine and tramadol.
He was charged with and pleaded guilty to one second-degree felony count of aggravated vehicular homicide and three first-degree misdemeanor counts of OVI.
In the months leading up to the crash, Basehart was pulled over on two separate occasions in which police found drugs in the vehicle.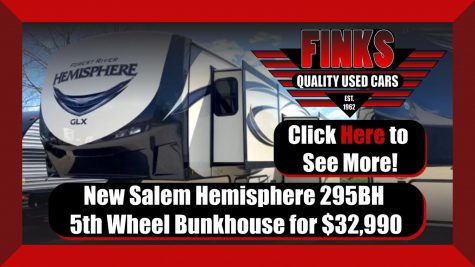 Basehart also pleaded guilty in those cases to one fifth-degree felony count of possession of drugs, methamphetamine, one third-degree felony count of possession of drugs, methamphetamine, and two fourth-degree misdemeanor counts of possession of drug paraphernalia.
Basehart's bond was continued at $250,000 and a pre-sentence investigation was ordered.
Additionally, restitution in the amount of $13,621.64 was requested.