Zanesville woman killed in pedestrian crash on Maple Avenue Sunday evening
A Zanesville woman was killed Sunday evening while walking along Maple Avenue.
According to the Ohio State Highway Patrol, 49 year-old Marjorie Chidester was hit by a white Ford F-150 around 7:30 p.m.
She later died at Genesis Hospital.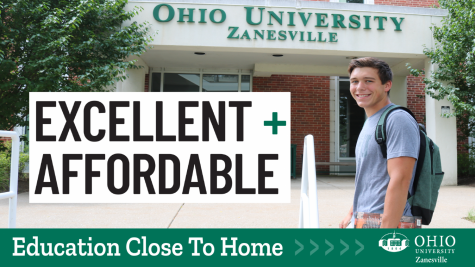 The truck, driven by 34 year-old Cody Basehart of Nashport, went off the side of the road where it struck a utility pole and Chidester.
Baseheart came to a stop after crashing into the picnic area in front of Whit's Frozen Custard.
An unidentified male on the scene of the crash was placed inside a cruiser, although it is unclear whether he was arrested.