Ohioans start removing front license plates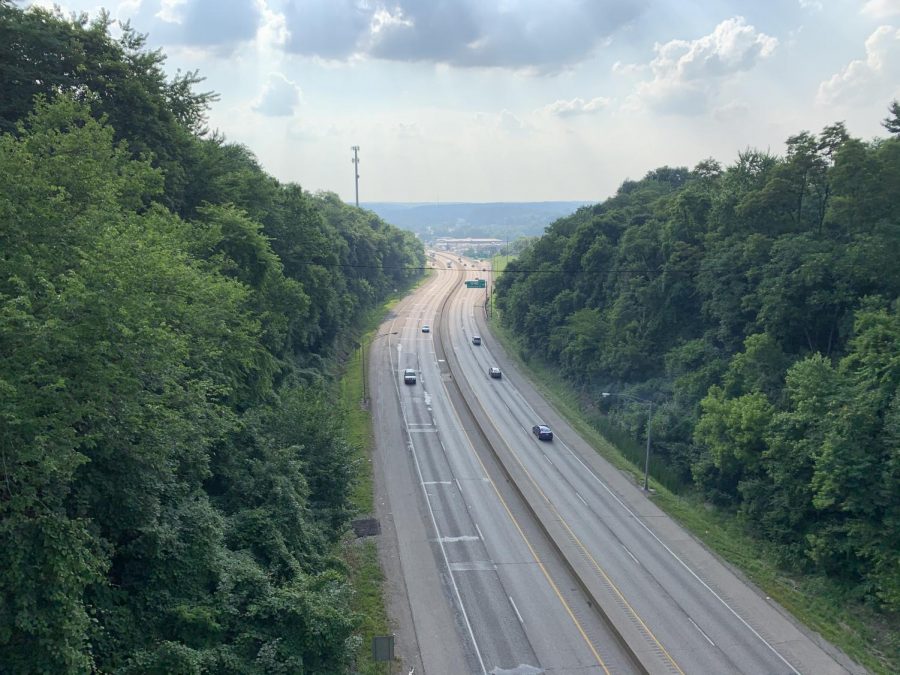 As of Wednesday, July 1, it is now legal for Ohioans to drive without a front license plate.
House Bill 62, which was passed last year, codified the change which now only requires vehicles to have one license plate, displayed on the rear.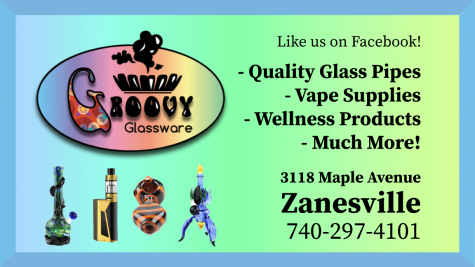 While many Ohioans took to social media, including car enthusiasts, to rejoice at being able to remove their front plates, law enforcement officials are worried it could have a chilling effect in their ability to fight crime.
Muskingum County Sheriff Matt Lutz, who previously served as President of the Buckeye State Sheriffs Association (BSSA), backed a bill introduced to the State Senate last summer which would have made front license plates mandatory in Ohio once again.
The bill, known as S.B. 179, was referred to committee last September and had its first hearing in December, but appears to have little support moving forward.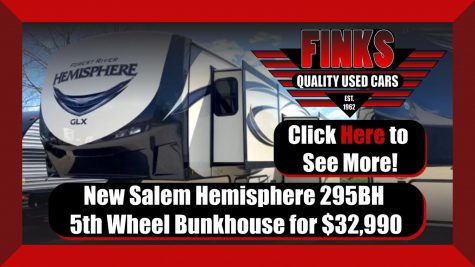 Lutz said the removal of the front plate is a huge detriment to law enforcement across the state, citing the fact that a large majority of crimes are committed with a vehicle.
"Anytime you are eliminating the identification of a suspect vehicle it makes law enforcement's job tougher," said Lutz.
The American Automobile Association (AAA) also opposed the removal of the front license plate citing the effects it would have on automated payment systems used on toll roads, such as the Ohio Turnpike.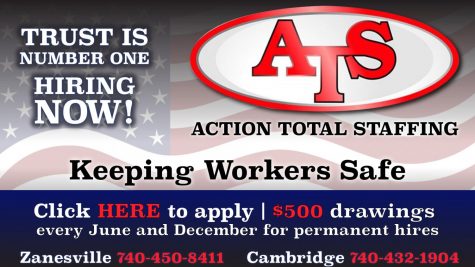 Lutz said some of his department's vehicles have automated license plate readers (ALPRs), which utilize a high-speed camera and a computer to run visible plates again a hot list of cars that are known to have been stolen or used in a crime.
The system is designed to read the plates of cars approaching the cruiser. With many individuals now removing their front license plates, Lutz says their whole system will need to be changed.
School bus drivers are also concerned that by removing the front plates, it will hinder their ability to report vehicles that speed past a bus while children are unloading.
The Ohio School Boards Association said it believes it will make bus stops more dangerous citing an estimated 4,500 improper passes per day of school busses while school is in session.
With S.B. 179 unlikely to move forward, lawmakers, including House Speaker Larry Householder, have said the front license plate is now gone for good.