Jillian's Formal Wear closes doors for good
A local bridal and dress shop has closed its doors for good following the economic effects of the coronavirus pandemic.
Jillian's Formal Wear announced on its Facebook page on June 1 that after nearly 15 years of serving the Zanesville community, they had decided to shut down.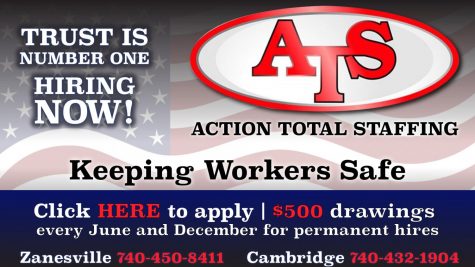 According to its website, Jillian's was opened in December of 2004 and was run by Gail Garland and her daughter-in-law, Jill Duch Jones.
In December of 2015, the store moved from its location along Maple Ave. to the Northpointe Shopping Center along Northpointe Dr.
Jillian's specialized in providing "fashion-forward apparel for progressive young women and rented formalwear for men," which included everything from wedding gowns and prom dresses to shoes, purses and accessories.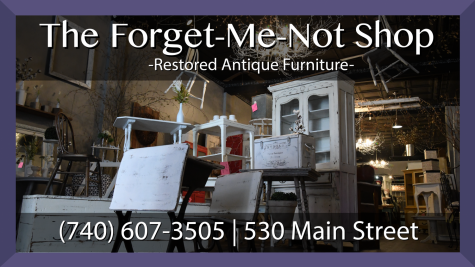 When Governor Mike DeWine closed schools on March 12 and eventually kept students home for the remainder of the year, schools were forced to cancel proms, which caused the demand locally for prom dresses to drop dramatically.
Along with DeWine suggesting that weddings be postponed or forced to limit to the state-mandated 10-person capacity limit, many bridal shops and event venues have been forced to close their businesses permanently.
In responding to a post on Jillian's Facebook page, Garland said she decided to retire and that shutting down the store wasn't in her "immediate plans, but being shutdown made the decision."
A request for comment from the owners of the business was not returned.
Jillian's last day of operations was June 17.