Arsonist sentenced for setting ex-girlfriend's Zanesville home on fire in March
Weeks after his girlfriend broke up with him, 29-year-old Jonathan Mitchell retaliated by making threats to harm her and eventually acting on it by burning her home down and damaging the adjoining units in the process.
On Wednesday, he was sentenced in common pleas court after pleading guilty to one second-degree felony count of aggravated arson and two first-degree counts of aggravated arson.
The day before Mitchell set fire to the structure, his ex-girlfriend called the police to report threats he was making to burn down her house and kill them both.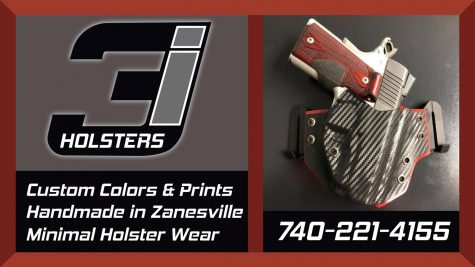 The next day, March 21, she called law enforcement once more because Mitchell was making statements to her as if he was inside her home.
Shortly before her call, another one was made to report a fire at 601 Woodlawn Ave. in Zanesville — the victim's home.
Although the targeted victim wasn't home at the time, a family with kids in one adjoining unit, as well as a man in another unit were home.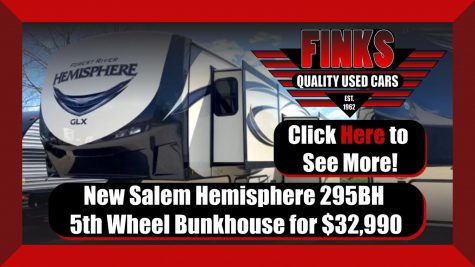 "It did cause harm to their property," said Mitchell's defense attorney, Keith Edwards. "He has never made any excuse about that."
However, Edwards said Mitchell is still remorseful for his actions.
According to Edwards, Mitchell has a history of mental illness and alcoholism.
"I'd love to see what he's capable of doing when he's not drinking and smoking weed every day," said Edwards while expressing his desire for Mitchell to receive treatment in prison.

Mitchell's attorney argued before the judge that the crimes should be considered one act and sentenced accordingly.
Judge Mark Fleegle didn't see it that way and ran Mitchell's sentence for each count consecutively for a minimum total of 15 years and a maximum of 18 years pending his behavior while incarcerated.
Fleegle said he chose a consecutive sentence for two reasons. The first because Mitchell's crime involved three sets of victims and the second due to his prior record involving domestic violence.
Additionally, Mitchell must register as an arson offender and pay $8,850 in restitution.