Ohio's unemployment trust fund runs dry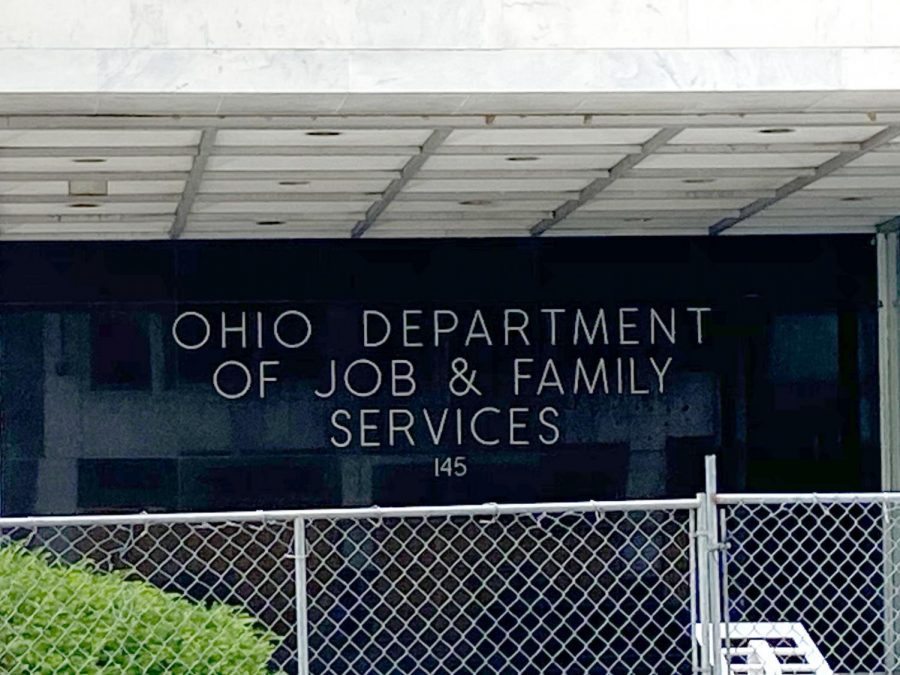 Muskingum County experienced the lowest rate of unemployment filings since the state-mandated shutdown occurred in March, data released Thursday by the Ohio Department of Jobs and Family Services shows.
As claims have fallen for the ninth straight week, 153 additional individuals applied for unemployment for the reporting period ending Saturday, June 27.
The total number of Muskingum County residents remaining on unemployment now stands at 2,422 — the lowest amount since the initial week of the Coronavirus shutdown.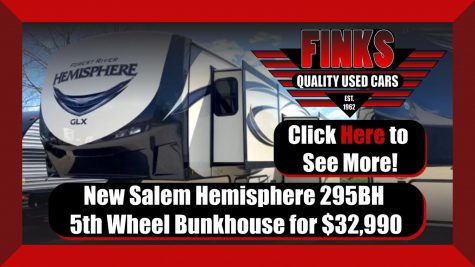 Earlier last month the State of Ohio's unemployment trust fund became insolvent with the state relying on borrowed money from the U.S. Treasury to cover unemployment payments.
As previously reported, the state requested a loan of $3.1 billion dollars from the U.S. Department of Labor, which oversees the federal unemployment insurance system.
Bret Crow, Communications Director for the Ohio Department of Job and Family Services said the agency requested more funds than they anticipate to pay out in benefits, but that "we asked for greater authority than we currently think that we will need, just in case."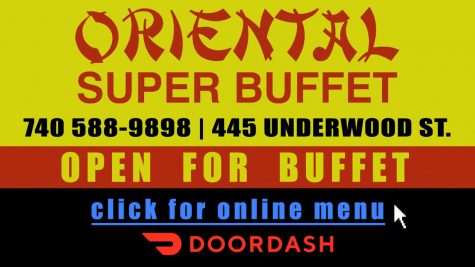 Unless federal lawmakers intervene, the additional $600 dollar weekly payment those on unemployment receive will end on Saturday, July 25.
The U.S. House approved a $3 trillion dollar stimulus package, which would include extending the $600 dollar weekly benefit until the end of January 2021, but Senate leaders have said they are unlikely to continue the weekly payment.
Senator Rob Portman has instead argued for a $450 dollar weekly "back to work bonus" for those individuals who return to work from unemployment.
Matt Abbott, Director of the Zanesville-Muskingum County Port Authority, previously said that many local employers are currently hiring including Dollar General, Bilco, AutoZone, Kellogg and Bimbo Bakery just to name a few.