Local AT&T employees returning to work, filing charges
After four days of participating in a multi-state walkout, AT&T workers in Muskingum County will be returning to work Tuesday, according to Union Vice President of Communication Workers of America Local 4324, Barrett Tamasovich.
Tamasovich said union members made the decision to end the walkout on Monday afternoon after learning AT&T would return to the bargaining table.
"We are going back to work in good faith that the company will continue to bargain," said Tamasovich. But, without a contract, anything can happen at any time."
The strike began in Zanesville Friday after AT&T failed to meet the demands of the union during contract negotiation.
Last week, Tamasovich said his labor union joined the walkout because AT&T "sent a proposal to all [the union] members directly to them instead of the bargaining committee of their final offer to our members, which is against bargaining practices."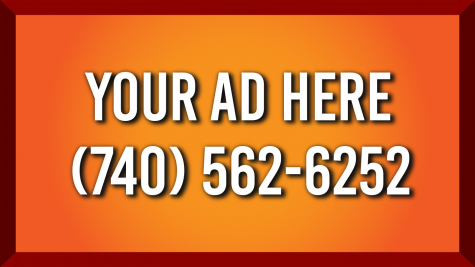 Tamasovich said CWA Local 4324 is following suit with workers from across the region in filing unfair labor practice charges against AT&T through the National Labor Relations Board (NLRB).
The CWA filed similar charges at a broader scale last month against AT&T for unfair labor practices and refusal to provide information regarding the company's plans for using its windfall from the Tax Cuts and Jobs Act.
According to a CWA press release from May 16, AT&T previously promised to hire 7,000 good jobs for the middle class, but instead laid off 1,500 employees.
A spokesperson for the CWA national office said the charges being filed in Zanesville are separate from the previous charges filed in May.
AT&T denies any allegations that negotiations were done directly with employees, saying in an email that the company "presented the offer to the union's negotiating team at the bargaining table, and we'll continue to discuss with the union. After we presented terms to the union at the bargaining table, we communicated them to our employees, as permitted by law."
Calls to the NLRB regional offices in Ohio regarding the recent charges were not immediately returned.