House catches fire Saturday afternoon in Zanesville along Mitchell Avenue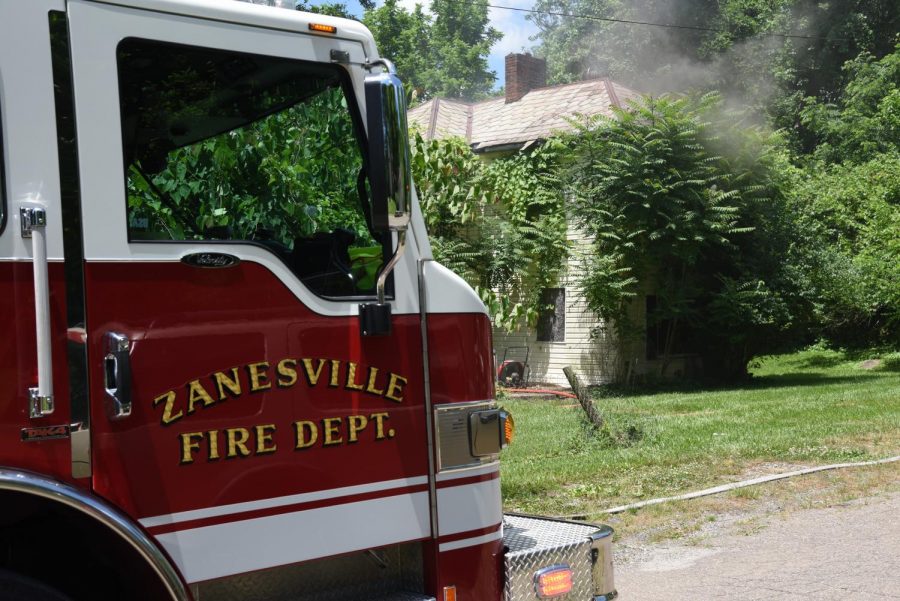 A fire Saturday afternoon left an abandoned home badly damaged along Mitchell Avenue in the City of Zanesville.
According to Assistant Fire Chief Doug Vandenbark, the call came in around 1:30 p.m. of a two-story home on fire.
When firefighters arrived on scene they observed smoke coming from the back of the residence and began to combat the blaze.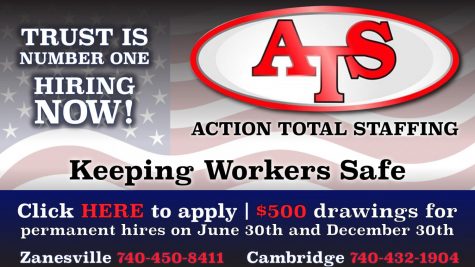 Firefighters had to stand in close proximity to the fire while wearing their full protective gear, with temperatures inside their suits exceeding over 100 degrees.
"We train for this very instance every day," said Vandenbark. "We keep hydrated and we are here to provide this service whether it's hot, cold or perfect weather."
Vandenbark highlighted the quality and skill of his firefighters and said when the temperatures reach those levels they call in additional personnel to assist.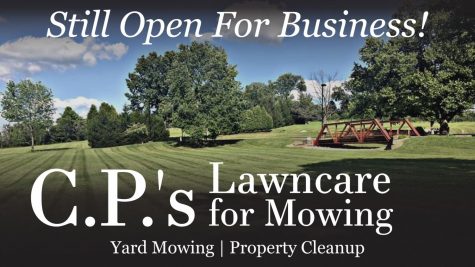 After arriving on scene, the fire was quickly extinguished and no one was found inside the structure according to Vandenbark.
The doors and windows were originally boarded up, with neighbors reporting that the house had been abandoned for quite some time.
The cause of the fire is still under investigation.
Zanesville Fire Department was assisted by the Zanesville Police Department, Washington Township Fire Department and Genesis Community Ambulance.