Muskingum County Fair Board votes to proceed with 174th Blue Ribbon Fair
Tuesday evening, the Muskingum County Fair Board met to decide the future of the fair amidst the COVID-19 pandemic.
Members voted to host a complete fair as usual, including exhibits, rides, games, concessions and entertainment.
Modifications will be made as necessary to meet health guidelines, the board stated.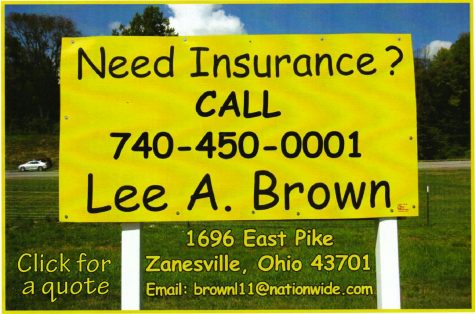 Further, the fair board said it will be working closely with county officials, such as the commissioners, sheriff and health department, to make the fair as safe and enjoyable as possible.
The Muskingum County Blue Ribbon Fair will take place Aug. 16 through 22.