New restaurant opens in downtown Zanesville along Sixth Street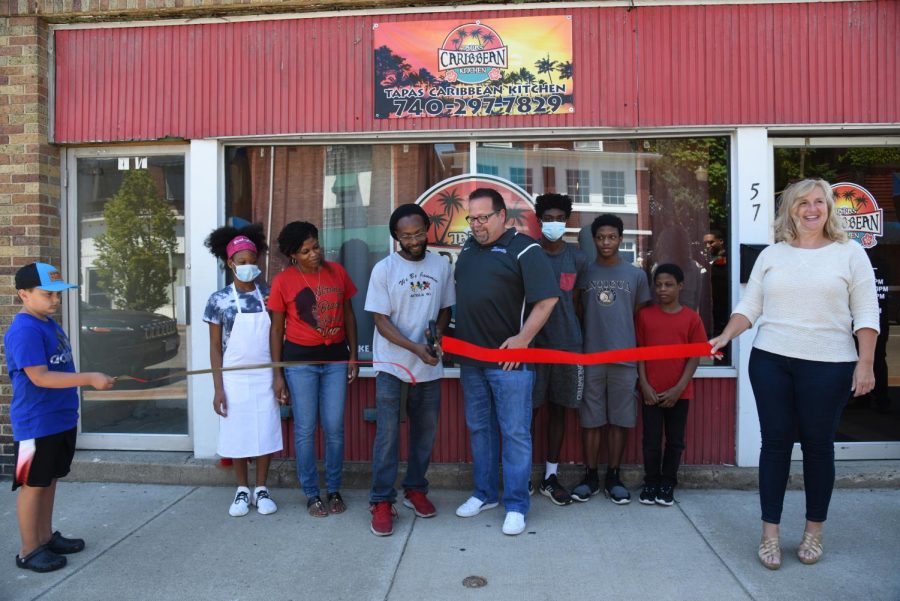 Earlier this month a ribbon-cutting ceremony was held to recognize the grand opening of a new restaurant along Sixth St. in downtown Zanesville.
Dwayne Parker, owner of Tapa's Caribbean Kitchen, said he is very excited for the opportunity to start his first business in the Zanesville community.
"The people are very nice and welcoming and I'm just glad for the chance to share some of my culture with this area," said Parker.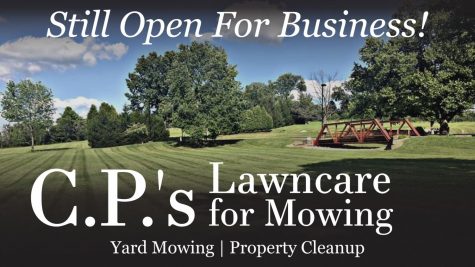 Parker's cousin, who is a member of a local bike club, invited Parker to get involved.
From there he began cooking meals for members and, along with their praise, decided to take the opportunity to turn his craft into a full-time gig.
Soon after, Parker noticed a for rent sign along a downtown building and instantly knew he had the perfect spot.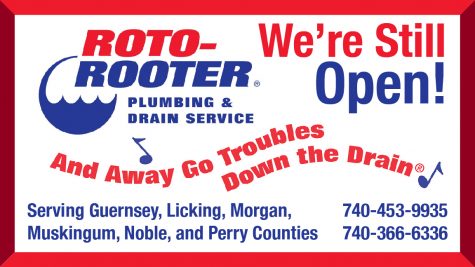 The restaurant features Caribbean cuisine with a wide array of choices from jerk chicken to curry goat, all served with rice and beans.
Parker said to expect something different from the normal restaurant experience in Zanesville.
"Be prepared to experience something a little different, a different taste, a different culture of food, more foreign," said Parker.
Zanesville's newest restaurant entrepreneur said his food gives customers a chance to taste Caribbean cuisine without leaving the country.
Tapa's Caribbean Kitchen is open Tuesday-Friday 11 a.m. to 10 p.m., Saturday 11 a.m. to 11 p.m. and Sundays from noon to 7 p.m.