Commissioners approve $90,000 in emergency funding for sewage repairs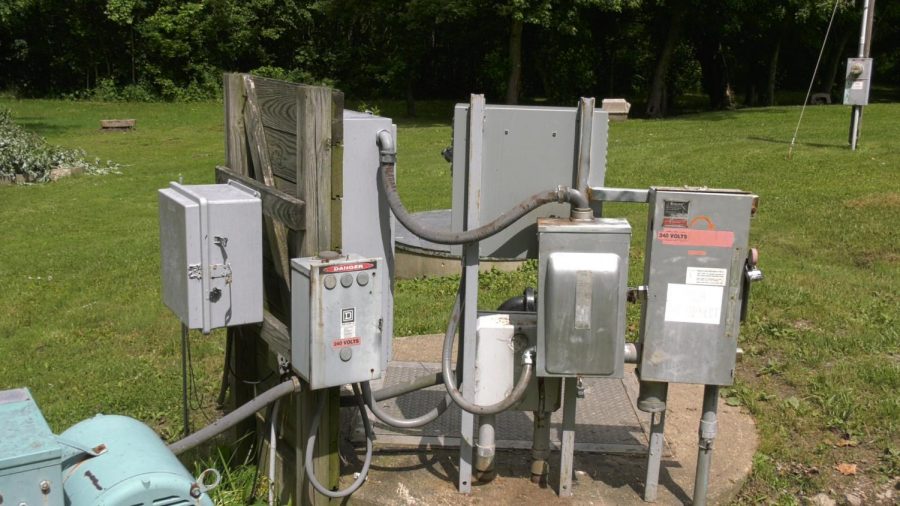 The Muskingum County Sewer Department has received emergency funding approval from County Commissioners following a sewage overflow problem at a lift station that serves 65 homes.
Commissioners approved a resolution that allocates emergency funding from the sewer department account for immediate use during their meeting Monday.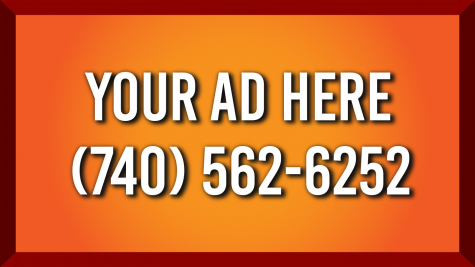 The overflow was caused by an electrical fire that damaged the Old Southern Hills lift station in mid-April.
The sewer department was able to temporarily resolve the issue by repairing one of the station's two pumps, but the controls for the station, as well as a second pump, are severely damaged and need replaced, according to Kenny Beisser, Manager of the Muskingum County Sewer Department.
Beisser said it will cost $90,000 to replace the entire lift station at Dona Drive.
The replacement project is expected to begin later this month.