Columbus man accused of bringing 16 grams of fentanyl to Zanesville charged
A Columbus man is charged with several felonies in Muskingum County after he was arrested on Interstate 70 west of Zanesville while allegedly on his way to deliver drugs to a Zanesville house.
The arrest was a result of an investigation through the Muskingum County/Zanesville City Joint Drug Unit and Central Ohio Drug Enforcement Task Force (CODE).
CODE officers stopped 28-year-old Shannon Terell Monte Boyd on June 1 and conducted a search of his vehicle after a K-9 detected the odor of illegal narcotics.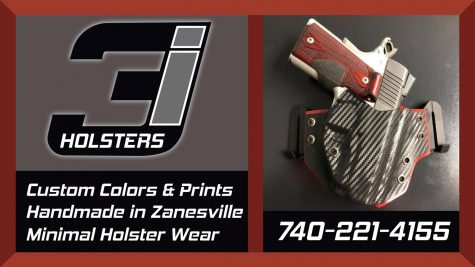 As a result, about 16 grams of fentanyl and a stolen handgun hidden in a compartment within the vehicle were discovered.
Boyd is charged with the following felonies:
Possession of drugs, fentanyl, a second-degree felony
Possessing or using a vehicle with a hidden compartment, a second-degree felony
Having weapons under disability, a third-degree felony
Improper handling of a firearm in a motor vehicle, a fourth-degree felony
According to Muskingum County Sheriff Matt Lutz, Boyd's arrest was in part due to tips from residents near the home where he was allegedly destined.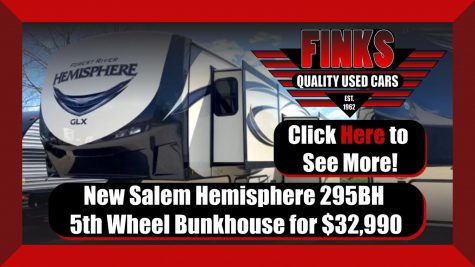 "We don't make light of any of those complaints. We don't like for our public, our citizens, to have to put up with his stuff, as we don't like to put up with it," said Lutz. "We're going to continue to do what we can to eliminate 'em."
Zanesville Police Chief Tony Coury added that while many think their complaints aren't heard based on where they live in the city or county, that conception is untrue.
"This is a case where, you know, it wasn't a high, prominent area of the city, but we listened to the residents in that area," said Coury. "We followed through, and we do it all the time, but sometimes people believe they're slighted because of where they live and that's just not happening here. We've taken all these cases seriously."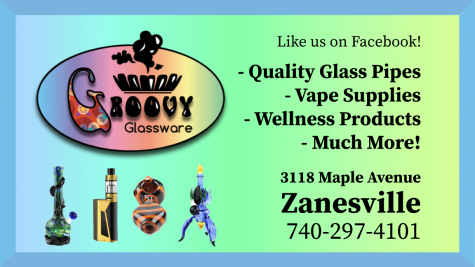 The amount of fentanyl seized from Boyd's vehicle separates him from typical drug dealers.
"This wasn't your street corner-level dealer that was selling, you know, $25 or $50 or even $100 worth of drugs," said Lutz. "Sixteen grams of fentanyl is enough to kill a lot of people. It's a serious drug. It can cause a lot of problems to the folks out here."
Boyd was booked in the Zanesville City Jail on a $200,000 bond which has since been posted.