Sheriff's Office implements daily call program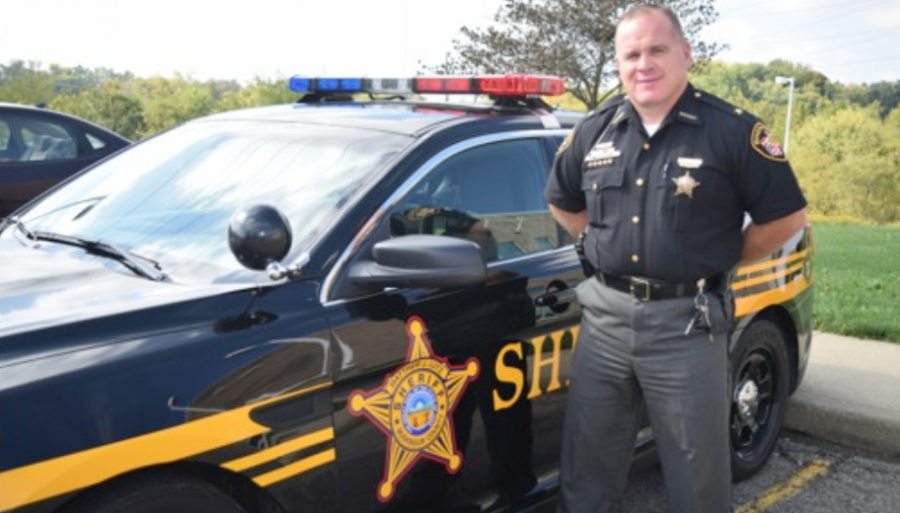 Earlier this year, Muskingum County Sheriff Matt Lutz announced his office was implementing the Are You Ok? program.
The program, which has been adopted by many agencies across the country calls individuals and asks them to press a bottom on their phone to let the sheriff's office know they are okay.
Targeted at senior citizens or those with disabilities, the call is free to those who sign up to participate.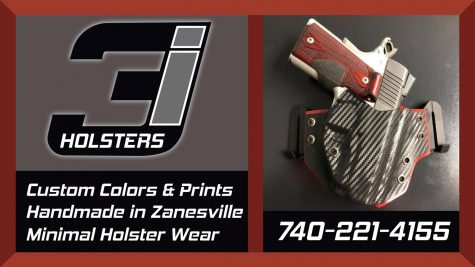 "It's a pretty neat program for some of those folks that maybe don't have contact with another human being every day," said Lutz.
The computer-generated phone call will come from the same phone number every day, so those receiving the call will know who's calling.
The program can even be set to call individuals twice a day, once in the morning and once at night, for added security and peace of mind.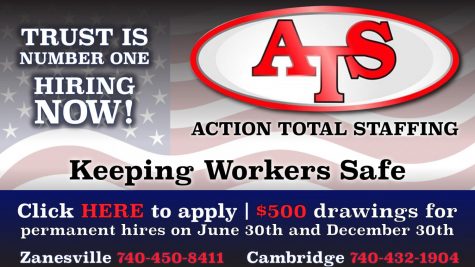 If the recipient doesn't answer, the program will try again before alerting the dispatch center of a potential problem.
Once alerted, a dispatcher will try calling, if that fails, then a deputy will be dispatched to conduct a wellbeing check.
"This provides extra reassurance and peace of mind to family members that don't get the chance to talk to their loved ones every day," said Lutz.
To enroll, Lutz said individuals can fill out the online form at ohiomuskingumsheriff.org or by calling 740-452-3637 ex. 6160 and a form will be mailed to the participant's address.