Elderly woman with serious health conditions dies with COVID-19, 80 year-old hospitalized
An 81-year-old Muskingum County woman with COVID-19 has died, the Zanesville-Muskingum County Health Department announced Thursday afternoon.
According to the health department, the woman had multiple serious conditions upon her death, including COVID-19.
Her death was first recorded by the Ohio Department of Health on June 3.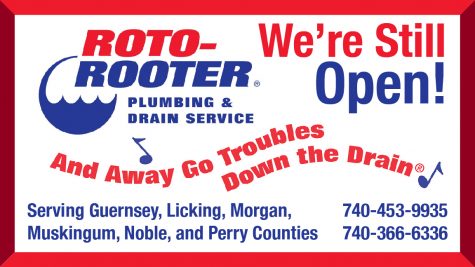 No further information about the victim can be released due to HIPAA regulations.
Additionally, the Muskingum County Joint Unified Command Center is reporting two new positive cases of COVID-19 in Muskingum County.
An 80-year-old man has been hospitalized and a 51-year-old man is recovering at home.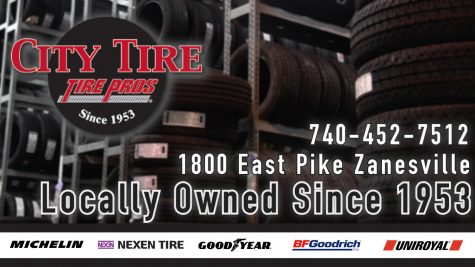 There are now 54 cases of COVID-19 in Muskingum County — 50 are confirmed through testing and four are considered probable.
One person is hospitalized at this time.
Of the 54 cases, 46 people have recovered and one has died.