Protest planned for Zanesville Saturday evening following death of George Floyd
Protests are popping up in cities across the United States following the death of George Floyd, a black man who died after a police officer in Minneapolis pinned him to the ground by placing his knee on Floyd's neck. 
Floyd, an unarmed black man, later was pronounced dead.
The officer, Derek Chauvin, was arrested and charged with murder.
Peaceful protests turned into violent riots as the video of Floyd's death circulated social media, including a rally in Columbus.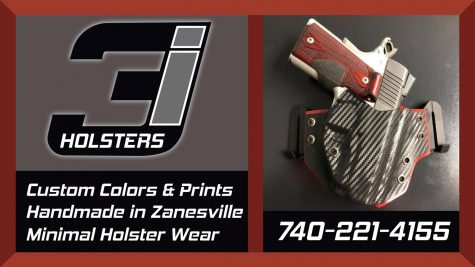 Ohio Governor Mike DeWine addressed the protest Friday afternoon during a special press briefing.
The governor said he understands there are feelings of frustration, fear and pain for fellow African American Citizens.
"I want to make sure as governor of this state that I say to every African American, every African American male, women, children, you are valued. You are an essential part of this community and no one will forget that," said DeWine. "Through your pain, your anger, your grief, you are valued. You are important members of our community."
DeWine said he hears their voices.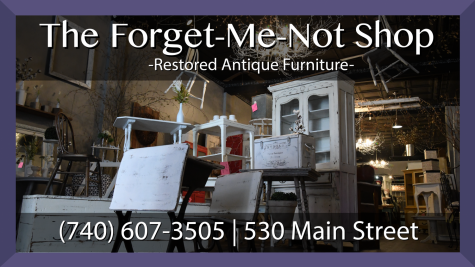 "Protests expressing outrage are not only understandable, they are appropriate," said DeWine.
The governor added that he wants Ohioans to exercise their first amendment rights, no matter what they are protesting.
"Ohioans should speak out against wrongdoing. Ohioans should speak out for change. They should speak out for unity for an end to injustice," said DeWine. "In all aspects of our lives, we must not allow hate to prevail over love, over kindness over compassion."
However, DeWine emphasized the need to demonstrate peacefully.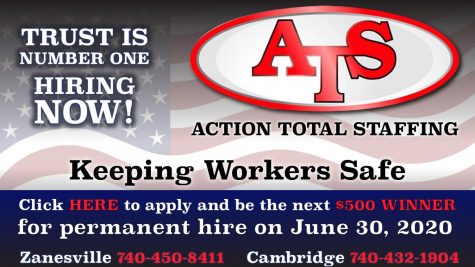 "We must not fight violence with more violence," said DeWine. "Peaceful protests and the exercise of our first amendment rights are an important part of our civic life, but when protests turn violent, lives are put at stake."
In Zanesville, officials are preparing for a protest planned for Saturday evening at 5 p.m. at Zane's Landing Park.
Police Chief Tony Coury said his department does not plan to interfere with demonstrators, but officers will be available to ensure crowd safety.
"We're not here to stand in their way," said Coury. "It's their constitutional right to, you know, have a rally."
Coury said he does not condone what happened in Minneapolis.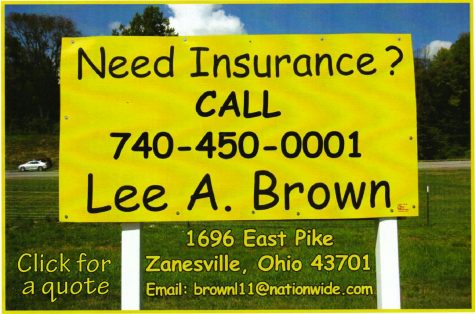 "We never condone that kind of activity. I don't think we've ever seen that kind of activity around here," said Coury. "We try to get along with everybody here."
According to Coury, his officers received hours of education in reference to interacting with citizens of different ethnicities.
"I think we realize that not all of us are from the same background, but we respect each other's wishes," said Coury. "We do reach out to leaders of different ethnicities when there's issues and try to work with our community."
Coury said his officers are prepared for the worst but hoping for the best.
"We're not looking for trouble," said Coury. "We don't want trouble."