ZPD searching missing 4-year-old girl
The Zanesville Police Department is seeking information on the whereabouts of a missing 4-year-old who was recently placed into emergency custody of Muskingum County Adult and Child Protective Services on May 21, just days after her disappearance on May 18.
The child was previously in the custody of her mother, who died unexpectedly on May 12.
According to Zanesville Police Chief Tony Coury, Kaylen Chappelear is believed to be with her father, 24-year-old Jacob Chappelear.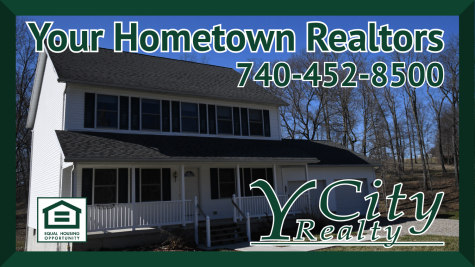 "At this time, the authorities have no idea of the whereabouts of Jacob and Kaylen," said Coury.
Reports have been made to law enforcement suggesting the father and daughter were in Florida or California.
"We have not been able to substantiate that claim," said Coury.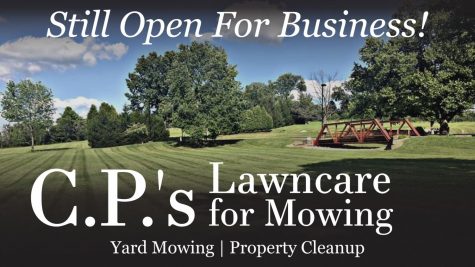 The pair lived together at 1227 Moxahala Ave., along with the child's mother, before Kaylen's disappearance.
Anyone with information is asked to contact Detective Chris Andrews at the Zanesville Police Department by calling (740) 455-0700 or Muskingum County Adult and Child Protective Services.
Although no criminal charges are filed at this time, Coury did say "authorities are concerned for the welfare and safety of Kaylen."