IRS hotline established to access stimulus payments with push from Balderson
Those who live in rural areas without reliable internet service now have a new way to access their COVID-19 economic impact payments (EIPs) following a push from U.S. Congressman Troy Balderson.
After hearing feedback from constituents who were struggling to update their banking information or track their stimulus checks, Balderson wrote a letter to Internal Revenue Service (IRS) Commissioner Charles Rettig and U.S. Department of Treasury Secretary Steven Mnuchin advocating for alternatives to online management.
Last week, the IRS launched its solution — a hotline with live telephone operators who can walk callers through the process needed to receive stimulus payments.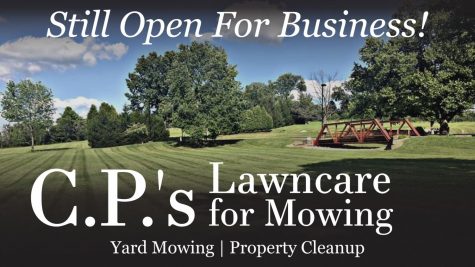 "They brought on 3,500 telephone representatives to take this on, so I've gotten great response from it and we're really excited about it," said Balderson.
According to Balderson, there are areas all throughout his district that lack reliable internet.
"There's a lot of areas outside even the Franklin County area that lack broadband," said Balderson.
As a resident of Muskingum County, Balderson said he is aware of the lack of or inconsistency of broadband in rural parts of the county.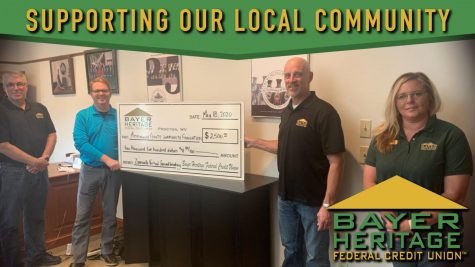 "Having dealt with it in the state legislature, it's always been a top priority of mine to introduce legislation at the state level and now at the federal level to do this," said Balderson. "You know, what I ran into mostly that got this going was just the challenges of getting on the IRS website."
With the hotline now established, Americans who had previously been struggling to access or navigate the IRS website, including Balderson's own parents as he noted, now have another option.
"This is another tool in our toolbox," said Balderson. "This is something else that we can utilize that we encourage people to have access to find their stimulus check or their EIP check."
The phone number for the hotline is 800-919-9835.