Muskingum County couple visits church where they were married 70 years ago
Loren and Elinor Schwartzmiller see their lives as ordinary
"The story of our lives together would not be too exciting," said Loren.
But after 70 years of marriage, those closest to the couple are amazed by their story.
"I took you away from what's his name," said Loren.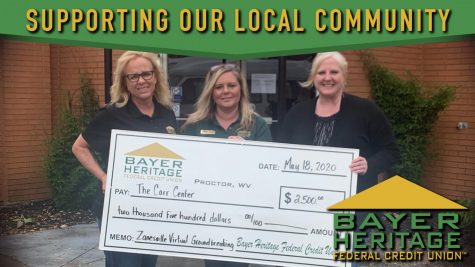 The couple met in 1948 when Elinor was outside waiting on her daily ride to Metropolitan Life Insurance where she worked.
"He just happened to be going at the same time I did," said Elinor. "I was out waiting for my ride. He came along, and I just got in."
Loren wasn't a complete stranger to Elinor. After all, they lived on the same street.
However, Elinor had a much closer relationship with Loren's younger brother.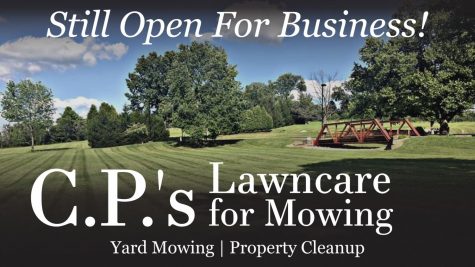 "During the war, I wrote to your brother," said Elinor. "I didn't know you then."
After that first ride to work, Loren never stopped picking Elinor up in the morning.
They would marry two years later on May 26, 1950 at Sonora United Methodist Church. She was 22 and he was 28.
Seventy years later, the pair took a trip back to the place where they said "I Do" with their son, Dale.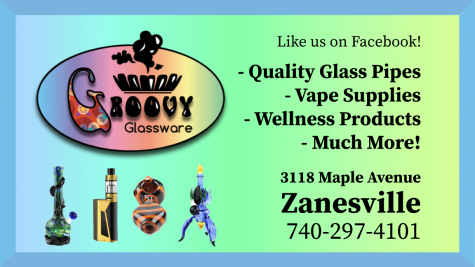 Growing up with his sister, Nancy Ragias, Dale said he never saw his parents fight with one another.
"We didn't have too much trouble. We agreed on most everything," said Elinor.
Loren joked, "neither of us ever threatened the other." He added, "life wouldn't be any fun if you didn't argue once in a while."
Dale said he learned from his parents to "let the little stuff alone and go on about your business. At the end of the day, the little stuff really doesn't matter."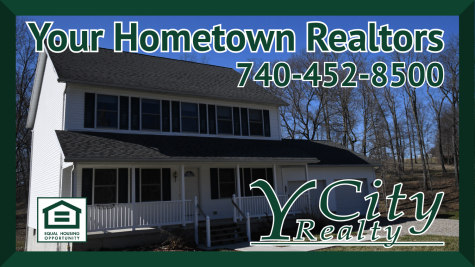 Although he claims his memory is fading, Loren could recall one incident with Elinor in great detail.
"We did have one short period of excitement," said Loren. "I was trying to teach her to drive and she put the car in the ditch. Ross Johnson got his tractor out and pulled us out."
After a lifetime of marriage, the couple said there aren't too many surprises left. Elinor has a good sense of what Loren is going to do or say in most situations.
"He's always dependable and usually in good humor," Elinor said about her husband.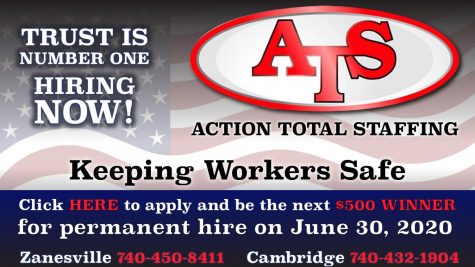 When it was his turn to say what he likes most about his wife, Loren said "There's so many, I can't separate them."
Without wasting a moment, Elinor replied, "what are you begging for?"
After giving it some more thought, and with a little coaxing from his son, Loren gave a more serious answer.
"I like the fact she's my wife," said Loren. "I can't think of anybody else I'd like any better."