Food donations still being collected at Riesbeck's to support Hunger Network
Donations are still being collected to support the Muskingum County Hunger Network's efforts to feed families during the COVID-19 pandemic.
After weeks of collections at Secrest Auditorium, Friday is the final food drive ending at 2 p.m.
The location has been changed to Riesbeck's on Howard Street near Downtown Zanesville.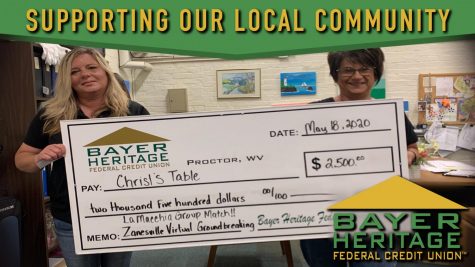 Canned goods, hygiene products and cleaning supplies are being accepted, as well as monetary donations.
Checks should be made out to the Muskingum County Community Foundation and marked for the Community Cares Fund in the note.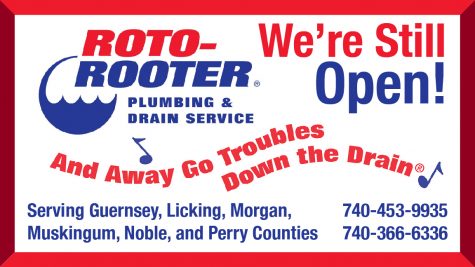 "This is a great cause," said Zanesville Assistant Fire Chief Doug Hobson. "The pandemic is still here."
Shoppers will be able to purchase canned goods at Riesbeck's to be donated to the campaign.
Additionally, the store is making a donation of its own to the Hunger Network.