Ohio State Fair canceled
The Ohio State Fair is canceled this year due to the COVID-19 pandemic.
Thursday morning, members of the Ohio Expositions Commission voted to cancel the fair after several weeks of evaluation.
An alternative digital celebration of agriculture and Ohio will be offered in its place.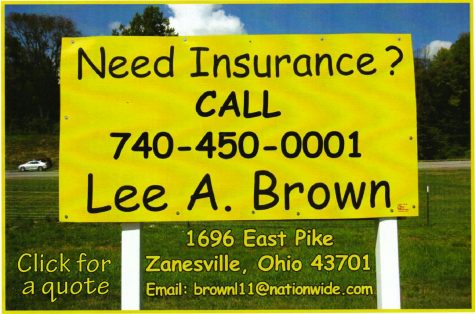 "Knowing how much the Ohio State Fair means to you makes it all the harder to share that this summer, the Ohio State Fair as we all know it will be on hiatus," the State Fair wrote on Facebook. "Instead of coming together in person, we'll celebrate agriculture and our great state at a distance, with a collection of educational digital content and sharing some of your favorite memories on social media."
The fair was originally scheduled for July 29 through August 9.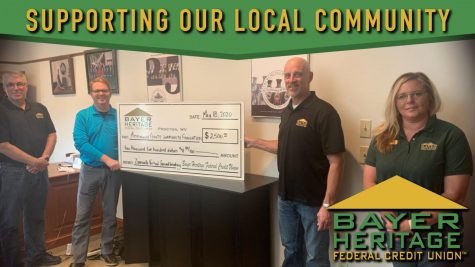 More information regarding digital content will be shared in the coming weeks on the Ohio State Fair's social media pages.
At this time, it is unclear whether county fairs throughout the state will follow suit. Y-City News is awaiting comment from the Muskingum County Fair Board.