Several test positive for COVID-19 in Muskingum County
The number of cases of COVID-19 is now up to 37 in Muskingum County as of Monday, May 18 with 32 being confirmed and the other five considered probable.
According to the Zanesville-Muskingum County Health Department, three additional residents recently tested positive for the coronavirus.
Case 35 is a 53-year-old woman, case 36 is a 21-year-old woman and case 37 is a 24-year-old man.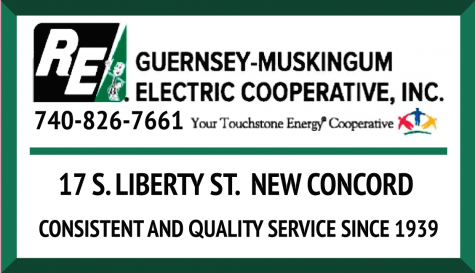 All three are home recovering at this time.
Case 35 and 37 are unrelated to any previous cases, while case 36 is under a pending investigation.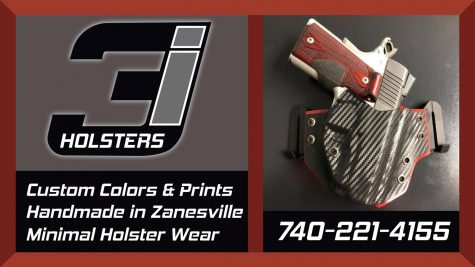 Also at this time, the health department is reporting no current hospitalizations in Muskingum County for COVID-19, although, previously, there were seven.
Of the 37 cases in Muskingum County, 28 residents have recovered and no one has died from the virus.