Muskingum County man hospitalized with COVID-19, bringing case count to 33
A 57-year-old Muskingum County man has tested positive for COVID-19, making his the 33rd case in the county.
According to the Zanesville-Muskingum County Health Department, the man is currently the only COVID-19 patient hospitalized in the county.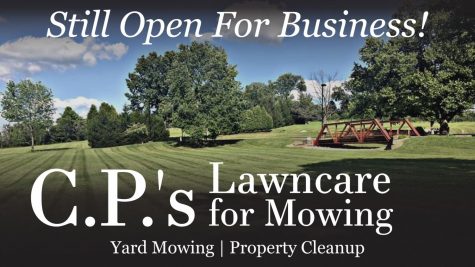 Of the 33 cases in the county, 27 are confirmed through positive testing while another six are considered probable due to exposure to confirmed cases. 
Dr. Jack Butterfield, Director of the ZMCHD, announced Tuesday that an additional 67 individuals in Muskingum County are being quarantined and another 125 have since been released from quarantine.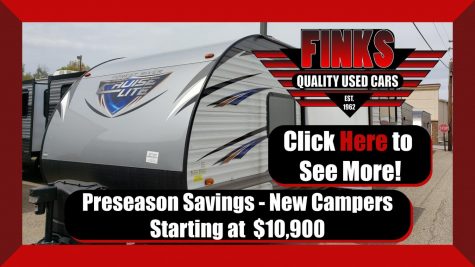 A total of 20 individuals are considered recovered from the coronavirus in Muskingum County. 
There have been no deaths and seven hospitalizations to date.