Tattoo, piercing, massage businesses get greenlight to open with rest of industry
Tattoo artists across the State of Ohio have expressed their frustrations after learning their shops would not be opening alongside similar businesses in the personal services industry this week.
In Muskingum County, local tattoo artists Billy White and Jason Ayers took to Facebook to air their complaints on being left off the agenda.
Posting a picture of himself shaking DeWine's hand during a time when social distancing didn't exist, White asked if the governor would listen to his pleas.
Ayers wrote that his tattoo studio, Fallen Angel Tattoo Company, would be joining a statewide rally Friday by protesting in front of his business.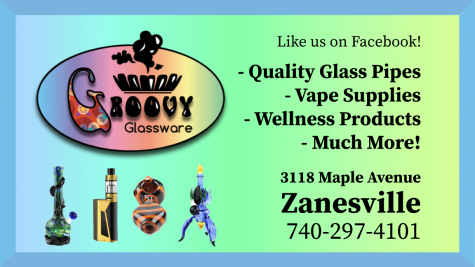 Previously, Ayers questioned why he received no guidance from the state government and no responses to his 90 emails sent requesting information.
Ayers asked why the entire tattoo industry was feeling discrimination from the State.
"What has this industry done? Why is it #MikeDeWine pauses, and shudders when asked about the tattoo studios," Ayers wrote on Facebook.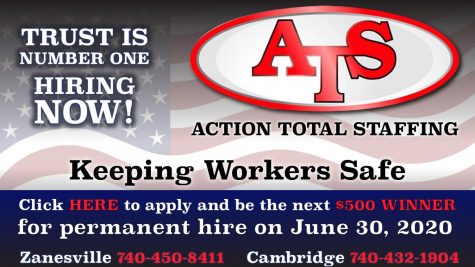 On Tuesday, Lt. Governor Jon Husted explained the restart decision for tattoo, piercing and massage businesses was delayed due to a regulatory discrepancy between the medical board and the Ohio Department of Health.
"Those issues have been resolved," said Husted. "There is an agreement on what the protocols should be."
Husted said tattoo, piercing and massage parlors will now be able to open on May 15 with the rest of the personal service industry.