DeWine delays daycare decision
Governor Mike DeWine's announcement regarding reopening childcare centers in Ohio has been delayed. 
According to the governor, more information needs to be gathered before a date can be announced. 
"We don't want to announce the date until we have the protocols in place," said DeWine.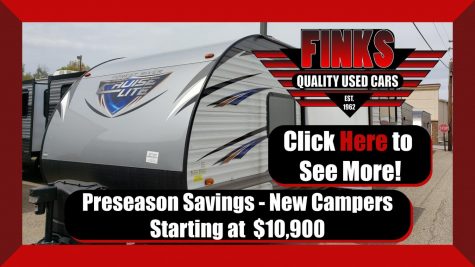 The governor said children's safety is always a priority for him in his career, so he wants to make a decision that focuses on the health of children, their families and childcare workers. 
However, the governor also recognized the need for childcare as Ohio's businesses begin opening over the next few weeks.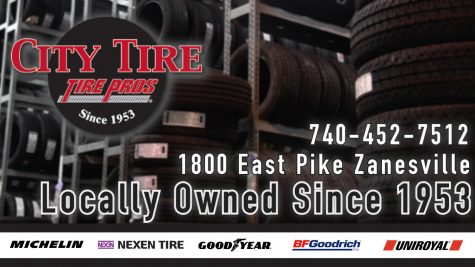 By Friday, close to 92 percent of Ohio's economy will be open for business.
"Childcare is absolutely an essential part of people being able to go back to work," said DeWine. 
The announcement should be made soon, the governor indicated.