COVID-19: Case count reaches 17 in Muskingum County with 4 new cases Friday
A total of four of COVID-19 have been recorded in Muskingum County in the past 24 hours, bringing the total to 17 as of May 1.
According to the Zanesville-Muskingum County Health Department, the newest cases include a 14-year-old boy who was recorded as the 14th case after being in contact with another COVID-19 patient. He is at home recovering.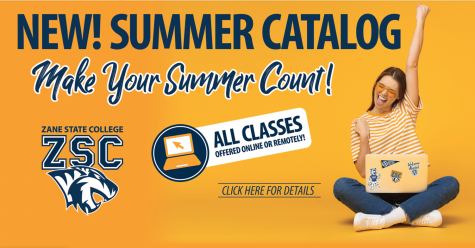 Additionally, a 33-year-old woman tested positive for COVID-19 and two individuals in contact with her, a 37-year-old man and 44-year-old woman, have all been reported to have the coronavirus.
Currently, no patients are hospitalized.
Of the previous cases, 10 individuals have recovered or are recovering from the virus.