Street paving continues in Zanesville
Spring street paving continues in the City of Zanesville. 
Friday, crews will be targeting Howard Street and Spring Street.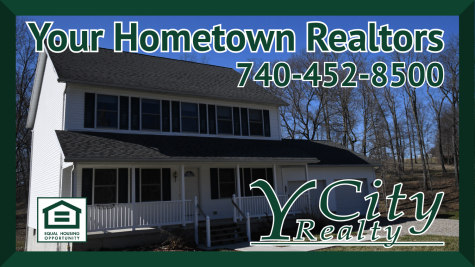 Next week, work will continue on Tuesday, May 5 at Euclid Avenue and Yale Avenue. 
Blue Avenue will be paved on Wednesday, May 6.
Plans are tentative and dependant on weather conditions.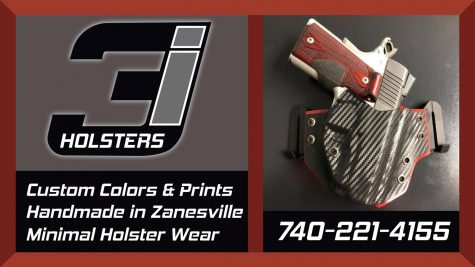 Flaggers will be on site to direct traffic. Delays are expected.
The City advises drivers to use alternate routes.