New COVID-19 cases recorded in Muskingum County brings count to 13
Three new cases of COVID-19 have been recorded in Muskingum County, and one has been retracted, bringing the total to 13.
According to the Zanesville-Muskingum County Health Department, a case previously recorded on April 24 met the criteria for testing but the results came back negative.
The latest cases being reported now include a 53-year-old woman, a 43-year-old man and a 65-year-old woman, recorded in that order.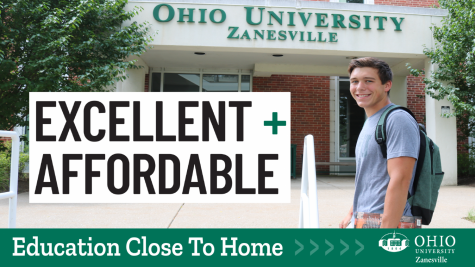 All three patients are recovering at home.
Their cases are unrelated.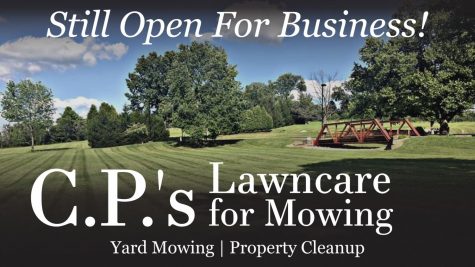 Currently, there is one hospitalization and three who have since been released.
A total of nine COVID-19 patients in Muskingum County have recovered.