Genesis changes visitation restrictions
Genesis Hospital is updating its current visitor policy. 
Beginning Friday, May 1, patients will be allowed one visitor between 11 a.m. and 7 p.m.
The update includes surgical patients.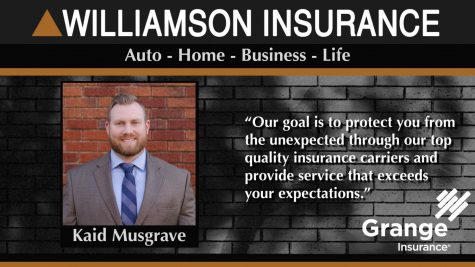 According to Genesis, exceptions will be made for end of life patients, disabled patients and labor and delivery patients. 
Intermediate Care Nursery and pediatric patients ages 17 and under can have both parents visit. 
However, no visitors are allowed in the emergency department at this time. Additionally, no visitors are allowed with confirmed or suspected COVID-19 patients.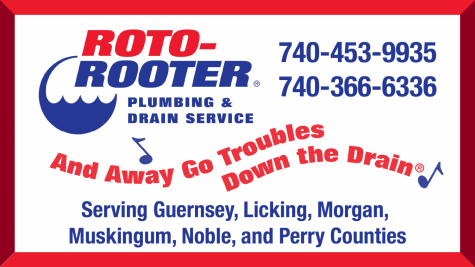 Visitors that are permitted inside the hospital must be 18 and older. 
All visitors will be subjected to a screening process for COVID-19 symptoms and will be required to wear a mask throughout the duration of the visit.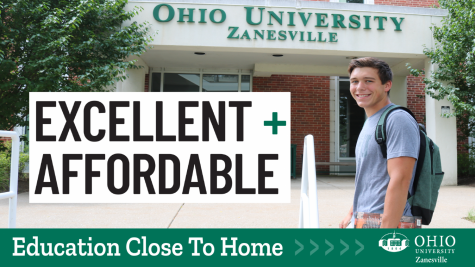 Visitors may also be asked to wear further protective equipment such as gloves and gowns. 
Should that be the case, visitors will be required to wear the equipment the entire time while in the patient's room and must remove it before exiting.