Muskingum County lights up to honor the class of 2020 during COVID-19 pandemic
Monday afternoon, Governor Mike DeWine announced that Ohio schools will stay closed for the remainder of the academic year due to the coronavirus pandemic.
That evening, high schools across the state honored their seniors who won't be ending the year the way they imagined. Many will forgo prom, spring sports and graduation ceremonies.
In Muskingum County, the football stadiums were aglow for the class of 2020.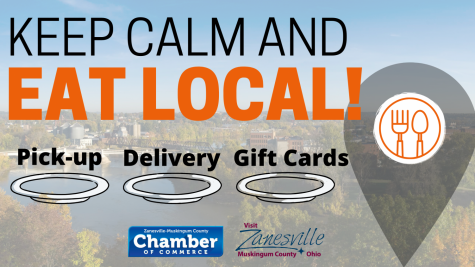 Zanesville High School seniors lined their cars in the school's driveway to gather with classmates and take in the 20 minutes and 20 seconds of light letting them know their schools care about them.
"The year started out really good at all the football games and stuff," said senior Ciana Knight while standing in the sunroof of a car looking at the empty stadium. "We were having fun, then we were ready for all the stuff at the end of the year, that includes all the best stuff like 'Gotcha' and graduation and prom, and now we can't do it, so it didn't end that well."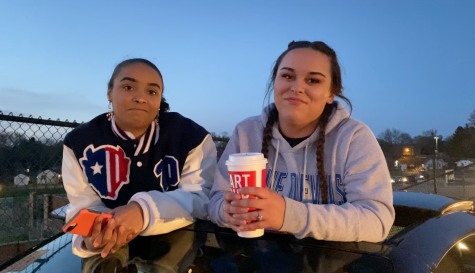 Her friend and classmate, Maddie Atkins, was looking forward to athletic traditions that would mark the end of her senior year.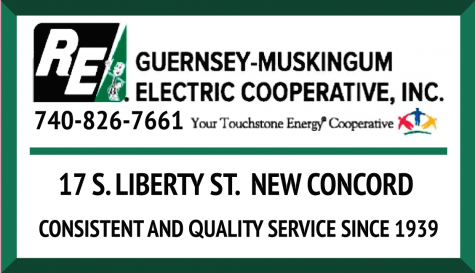 "I cheer, so I was really upset because I was excited to make the dances and the tryout cheers, and we didn't get to do that, but I'm hoping we do when everything's over," said Atkins.
Now the two are finishing out their classes from home, but their experiences are not the same.
"I thought it was going to be really bad, but honestly, my grades look better than they ever have before," said Knight. "I always have like good grades, but they look really good now because when I'm at home, I don't have anything better to do, so I'm all in."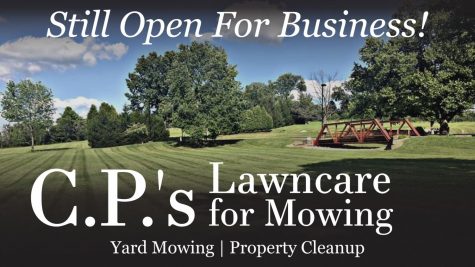 Additional responsibilities for Atkins are making it harder for her to focus on school.
"See, I'm opposite because I work two jobs. So for me, it's really hard to get some of my assignments in when I'm at work," said Atkins. "So I have to like, work around everything and it gets complicated."
The girls are uncertain if school will be any different for them when they head to college this fall. Knight is planning to attend Youngstown State University, and Atkins will be heading to Columbus State Community College.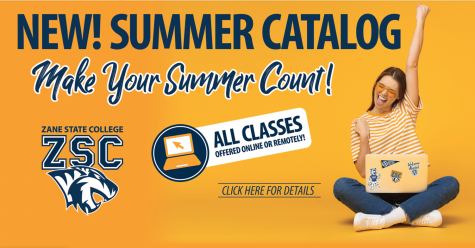 "We're supposed to schedule our classes for Columbus State on May 7, but now they're talking about doing it over Zoom or something, so I don't know how it's going to work out," said Atkins.
Before leaving for college, the seniors hope to attend their high school commencement ceremony, even if it's pushed back to the summer months.
"Stay strong. Stay with us," said Principal Laura Tompkins. "We still have work to do, but we are going to come together in the end to celebrate."